Ilona Muskie Tesla's new sports wagon (SUV), Model Y presented.
Model Y- is the budget model costs $ 39 000 to start, and one charge 370 kilometers to, However, users of this model is to wait 2021 years have.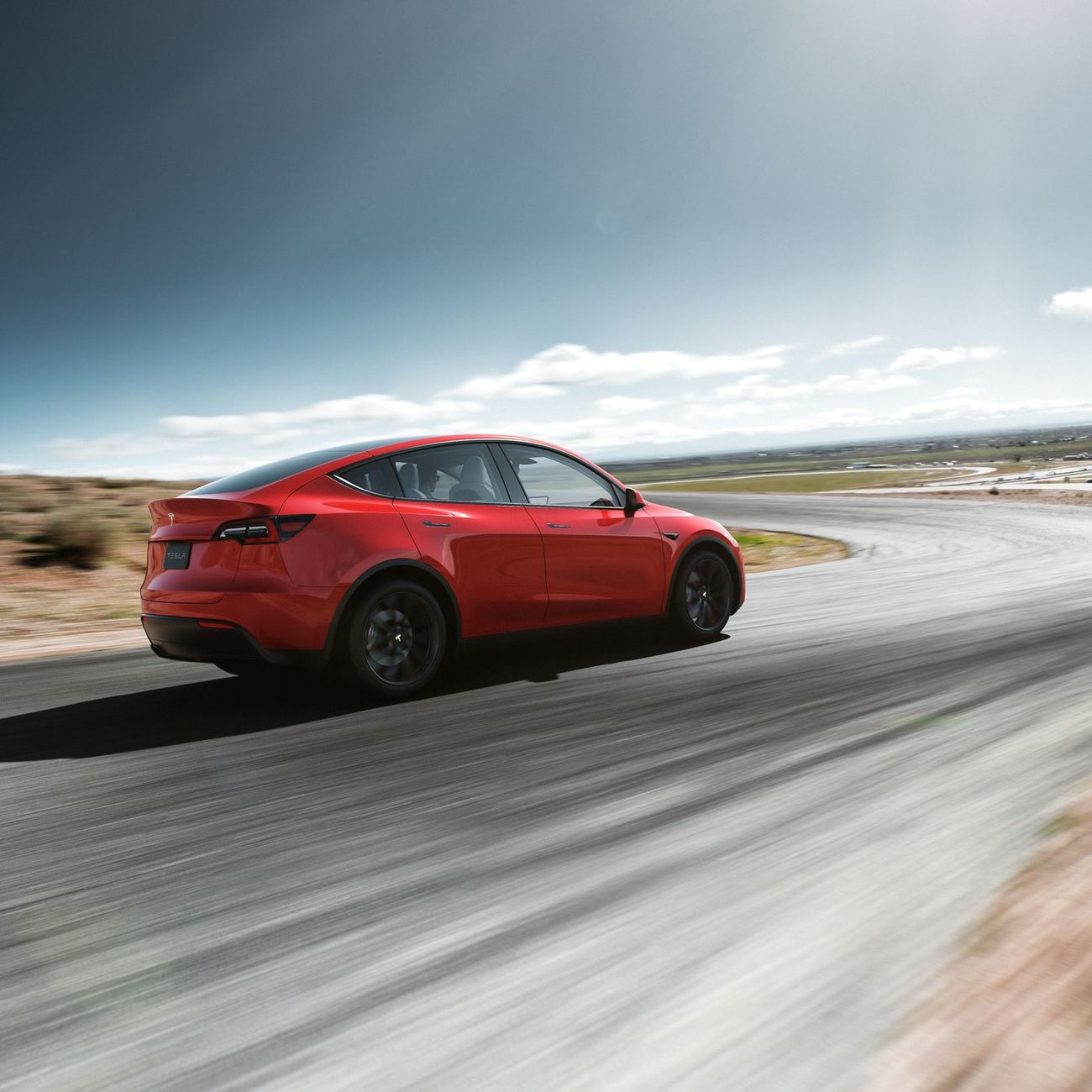 Initially, Tesla Model Y-'s more expensive, Strong elements of options to begin selling, the price of $ 47 000 to $ 60 000 range. The models are 2020 Since the.
Musk said during the presentation, that in his opinion, Model Y- sales Model 3-Model X- and the combined sales surpassing. Model Y- production 2020 start in.
However,, Many details about the new model is still unknown. for example, So far we do not know, Where will its production, or whether the current market demand for Tesla. According to the statements of the predecessor, Tesla was a new model of production in Nevada "The gigakarkhana" begin.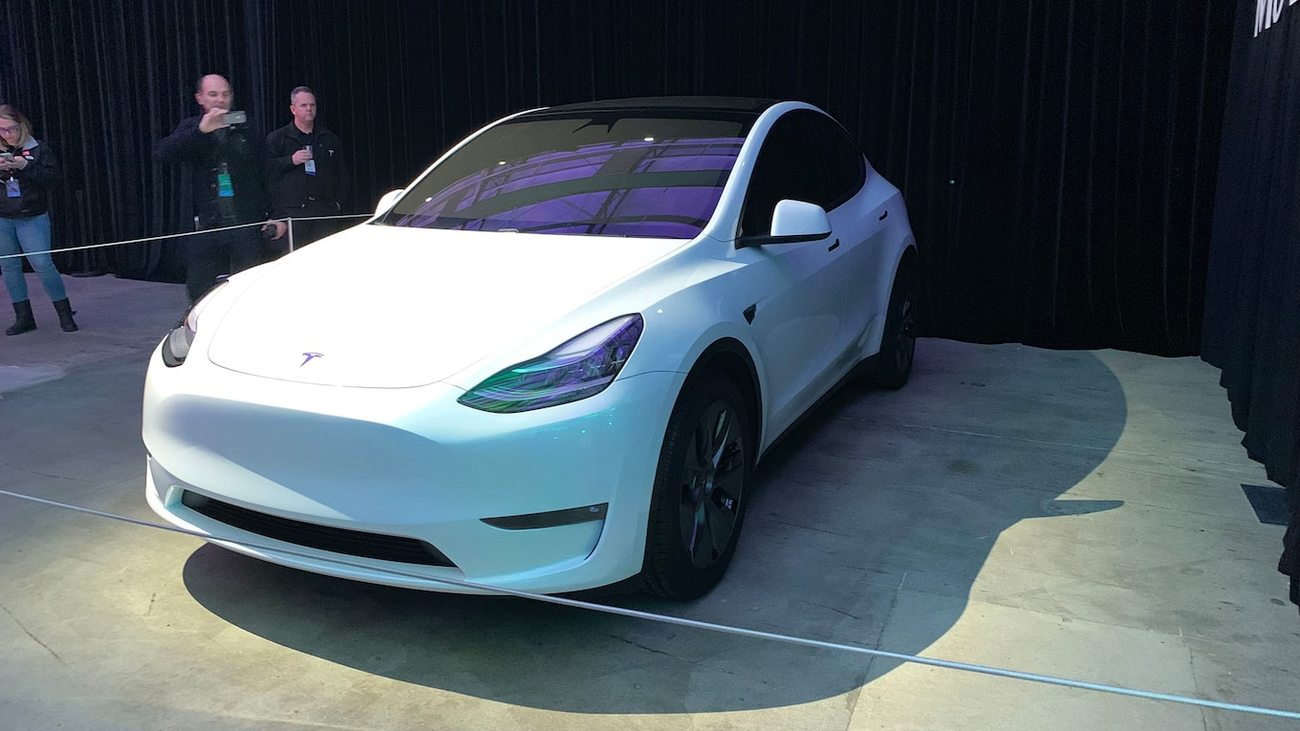 Tesla's Model 3-announced to the promised price before the sale took three years. Model Y-'s schedule is even more ambitious short and, Tesla and the deadlines set by the chajenis has a good history.
"2018 Year five years in equal. It was frankly very difficult year", – said Muskie.
34-Muskie-minute presentation on the new SUV- only five minutes on, The rest of the time he spent on the discussion of the recent past, Tesla.
Muskie said, despite, the new model SUV- Ia, The management of sports car driving experience will be similar.
During the presentation, the audience part of the show for a small distance traveled Model Y-, They say, SUV is largely similar to the Model 3-s, It is not surprising, Given, Tesla to build a new model of the required parts 75 Model 3-percent took from.