Dessert essential part of Spanish cuisine. All the corners of the city and its specific taste.
Sweets lovers' attention: presents the most delicious desserts in Spanish.
Santiago's cake – Santiago's cake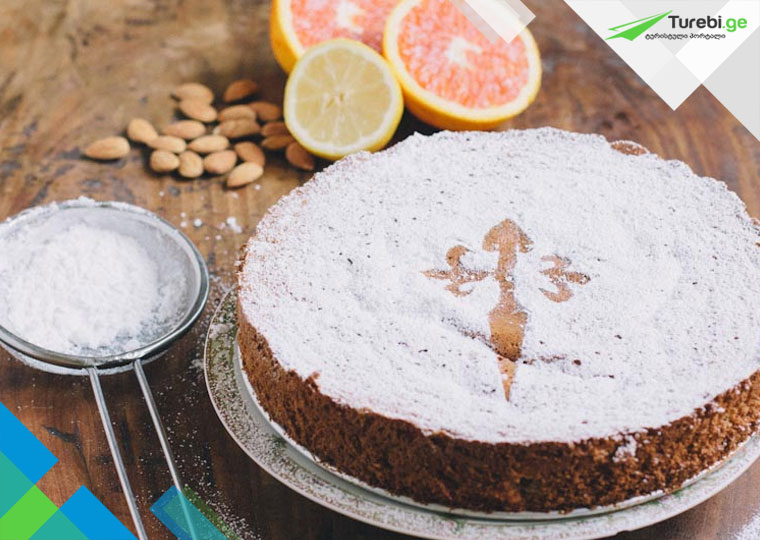 very thin, moist almond cake, from the top of the sugar aqrian. If we listen to tourists, that if it at least once taste, never forget.
CHEESECAKE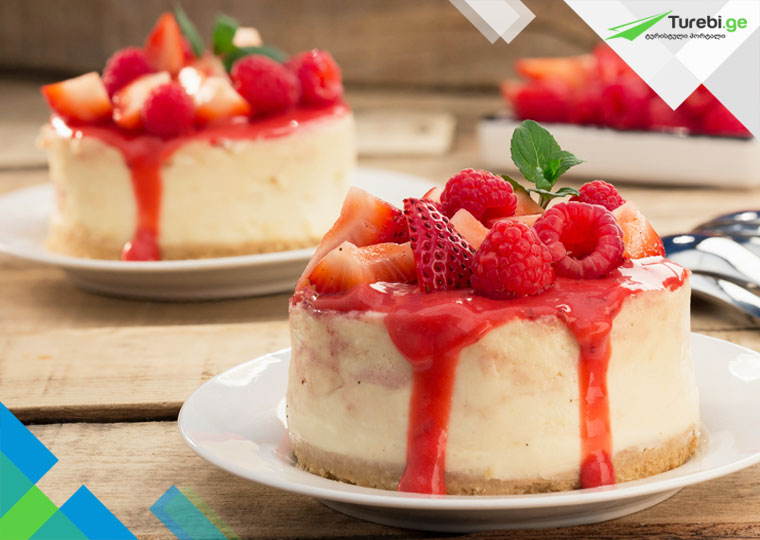 Light, fluffy and soft chizkeikia. cheese a strong flavor. Its bark and dry khrashunaa,
TORRIJAS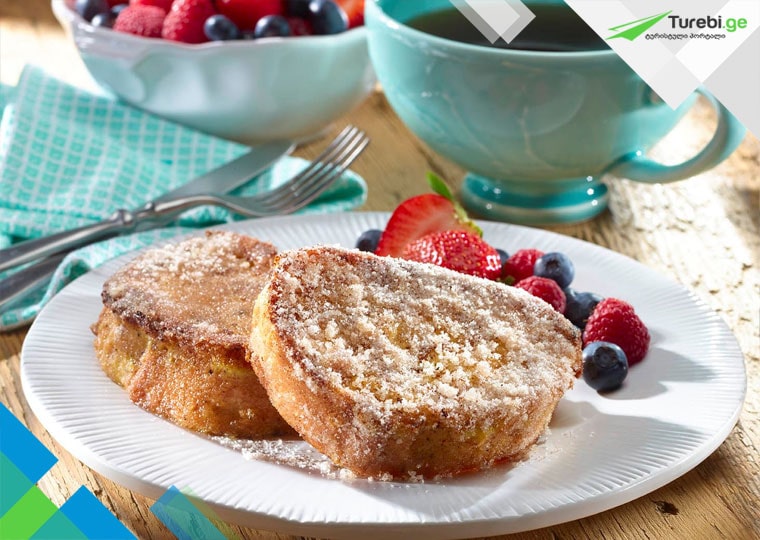 This is the fried bread pieces, various spices. very similar to French toast, However, the Spanish monk better dessert. Traditionally, it is made in two ways:, milk and cinnamon and sweet wine or syrup or honey. However torikhasis modern versions of chocolate he had prepared. The fact, eat only that his Easter is possible, Easter dessert is considered as torijakhi.
CATALAN CREAM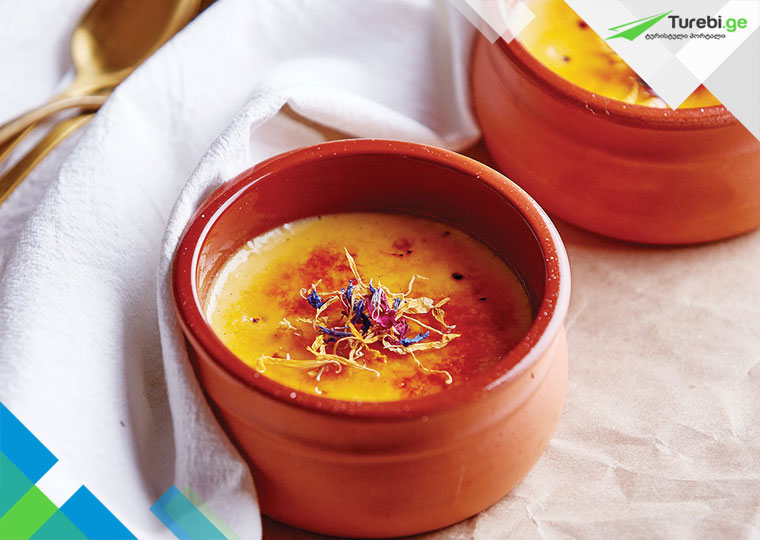 This dessert was created in Catalonia, It is often referred to as the poor man's dessert and a shallow earthenware dish served. egg and sugar is made from the heart. heart sugar egg aqrian and burned from the top, until the crust becomes crisp.
FLAN
Spain is one of the most popular dessert. It can be vanilla,Chocolate, coconut or chestnut. PLANT gelatin dessert, which jvertskhis, milk and sugar is made from a metallic form.
Spain leaving, you are going to examine which desertvis?
Spain's most extensive choice of tours can be accessed here: Spain
We wish you a pleasant holiday!