embarked on the path that we knew nothing. we did not have GPS route. we did not have normal maps. only the video-scale vkhelmdzvanelobdit. one knew – As I walked in Racha, We were well prepared and had more than enough food stocks.
This is probably, When people have a goal and you go to him. What significance do you attach to "you do not have", Only what you see what you have and properly use.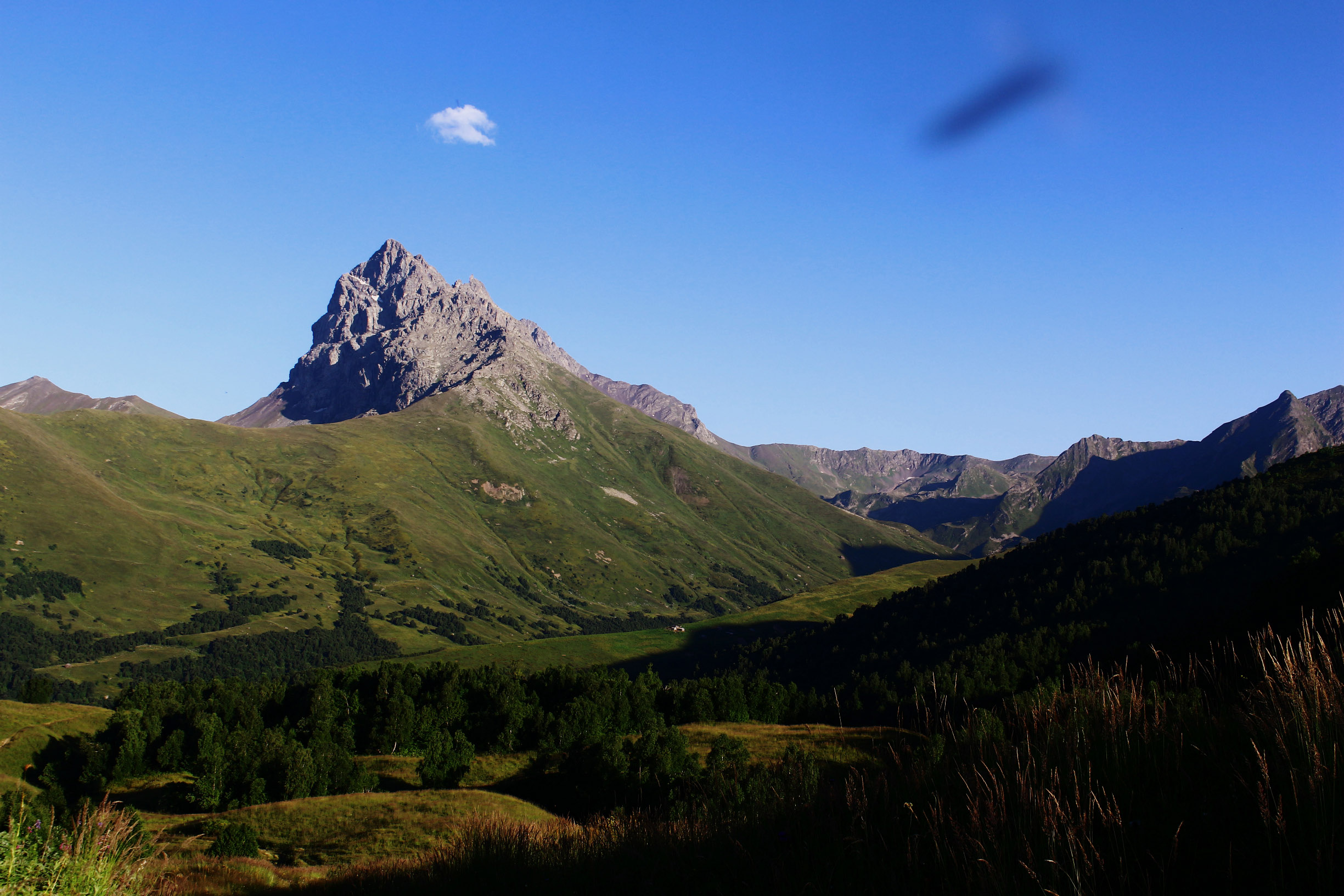 Ushguli village shkeda from the newly introduced "friends" brought. shked the bread from local supplies had to be filled. I remember, my mother aged woman, How passed two huge bread. we had no money " Children go to the mountains, But I do not know the purpose of the road to find gisurvebto" …
Welcome to the women's prayer encouraged avuqe shkedi from the first ascent. I remember terribly hot and terribly impoverished themselves felt. (Before coming to the mountains for a week had moved to deeds)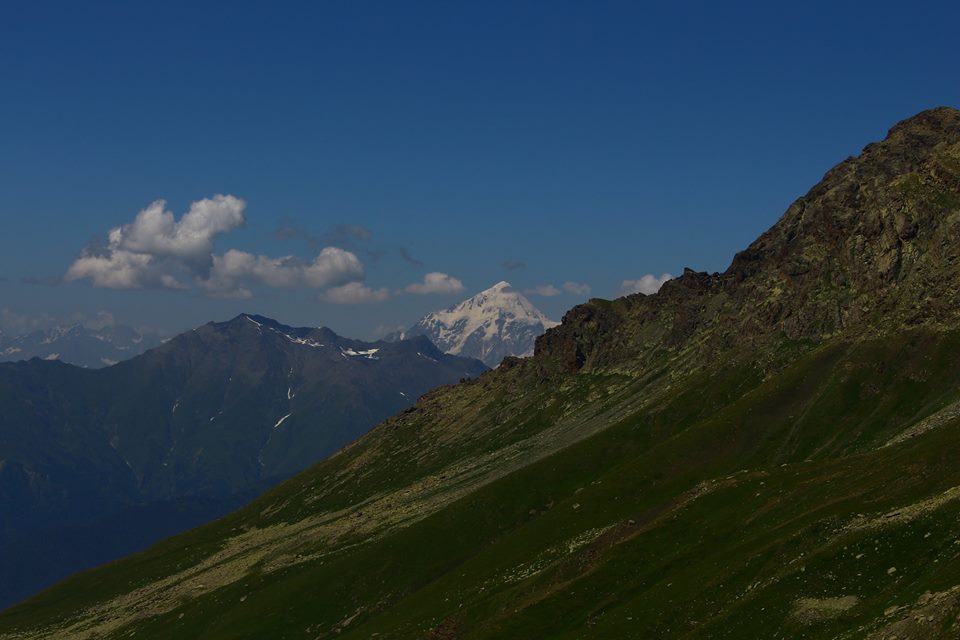 Despite the rise soon tired massacring. about 10 kilometers through the forest before we went metskhvareeba. the height covered and had nowhere gvechkareboda. The way to think about that in me happy thoughts gamektsa: What is this feeling? Emotional filtering? Meditation face something? I do not know. But is, Like most of the walk. themselves and their emotions in the handling of sieve.
Soon we went to the shepherd's hut.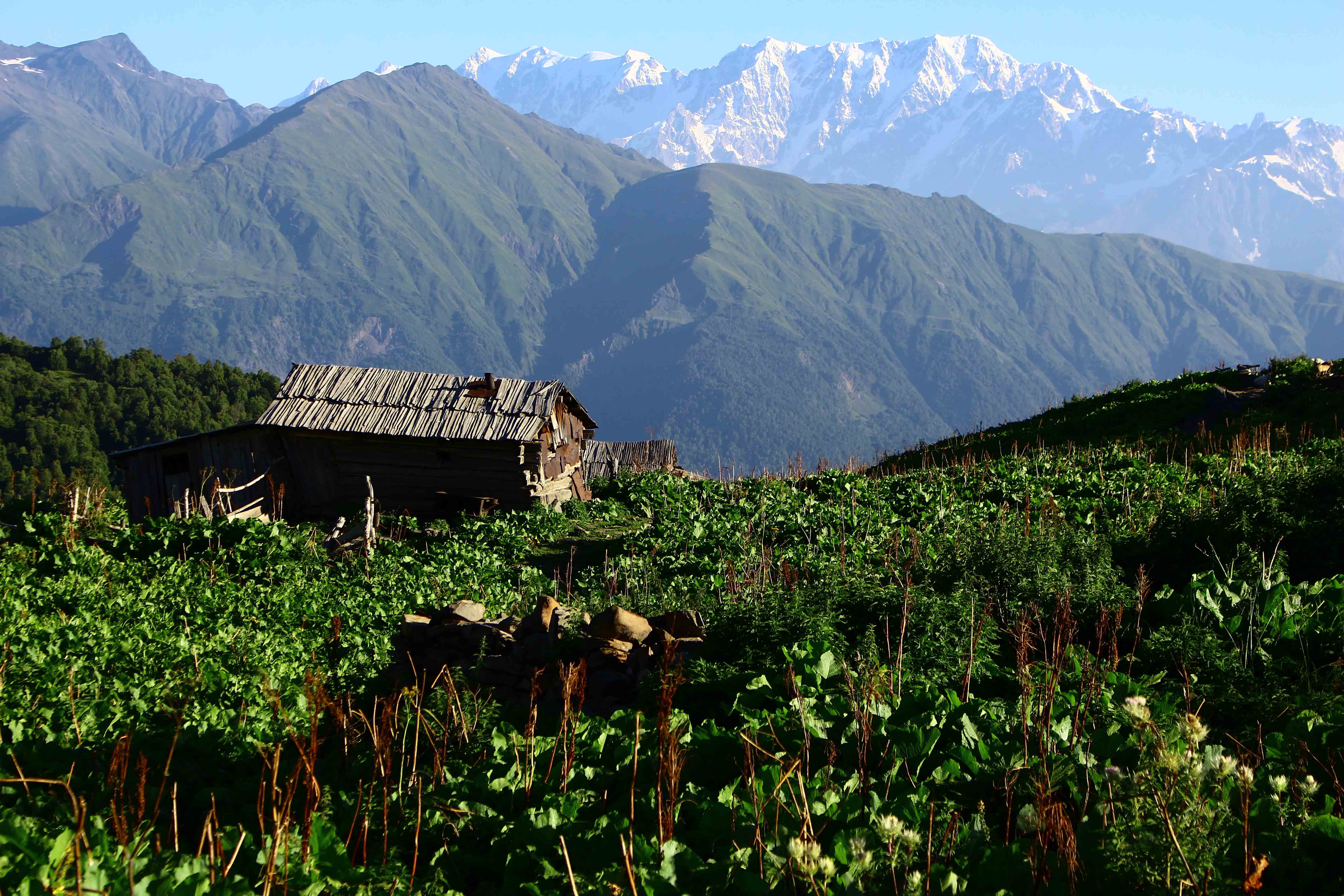 Svans met. In these meetings, you realize, What does hospitality. we go immediately but, shegvrekes warm hut. sun goes down and suddenly here knows atsieba shvileboo.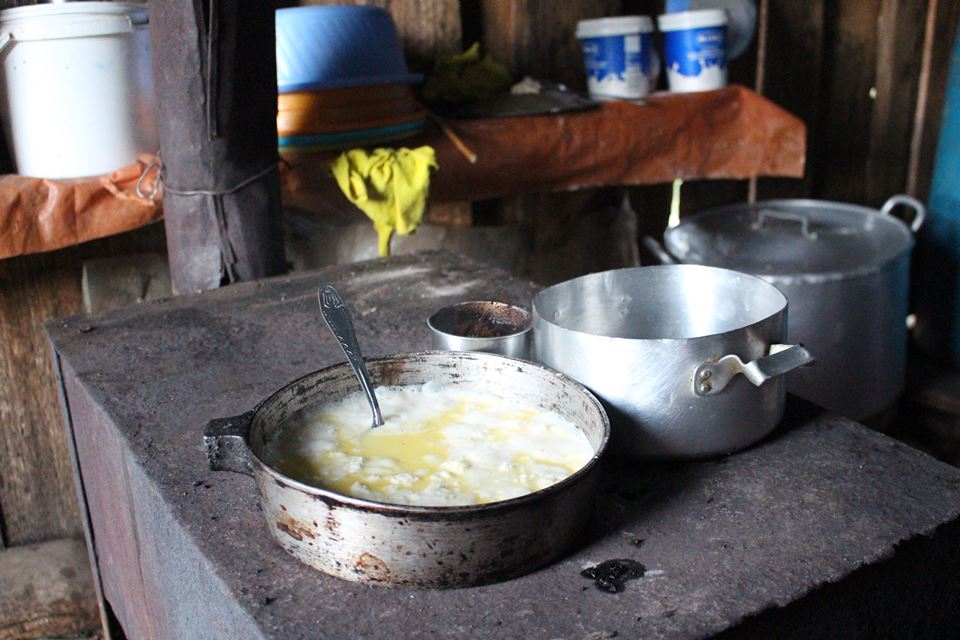 tapamtsvari aashishkhines pan, cups milk supply our plants and turn introduced. Valerian tablets Ive seen? I have seen the plant roots… The smell had… It was like a cosmic dust peace aqriao.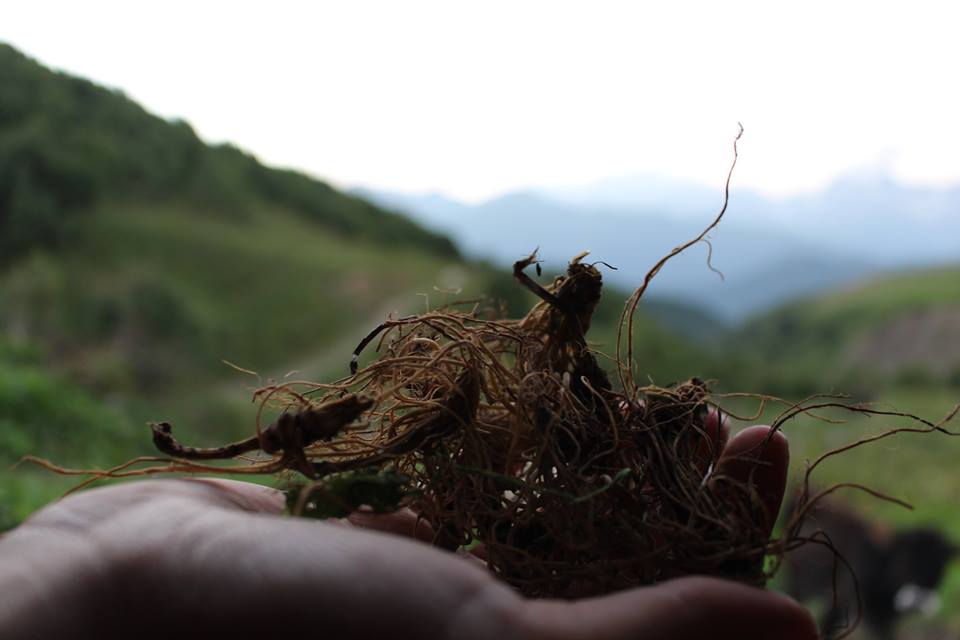 We had supper, We exchanged the News. but those prepared our bar mount. qvelan distress distress. "children are sheltering in the mountains and primeval in our momkhedvari aravinaao" Did the host and I could hear her…
One choice is to have everything so in isolation from the other and want to live, thinking, Another way that you do not have…
He spent the night in their huts,. Side by side they gave in a wooden hut, pechi agvigizgizes " gadagatsilebt morning and to show the way" Called.
Mountain people are not uncomfortable word. the morning after breakfast, d with the path we embarked. A few kilometers to another hut on top tsamovadekit, acidic water side chamoudioda. us alive and minerals, I felt that I could not decline.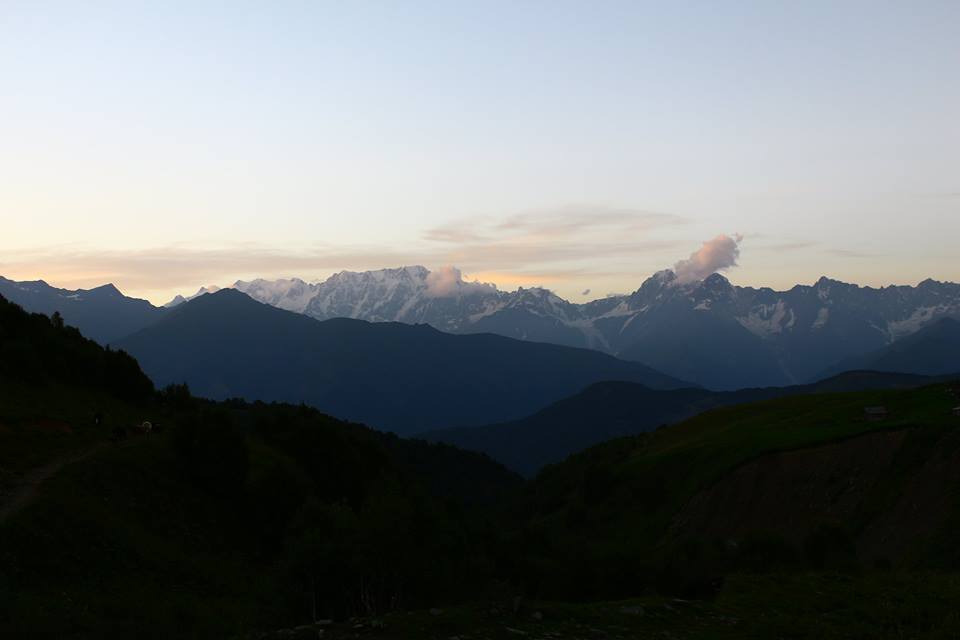 Here in our drinking bye to the host and path. approximately 200 Ridge had meter crossings. Almost at the foot of the chutkharis were, mountain has come Racha….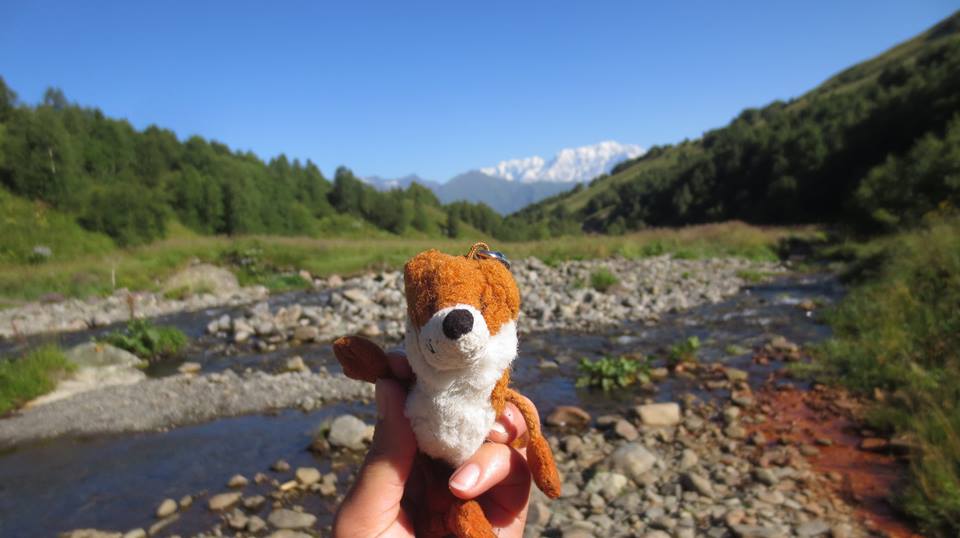 Sun. down to the grass, a huge bag that gilurjebs shoulders and rugged valley way. Not a pleasant sight but we were going to do something good, and it was encouraging to. about 8 kilometers tall that the rise in almost all done with the valley, river decided to rest.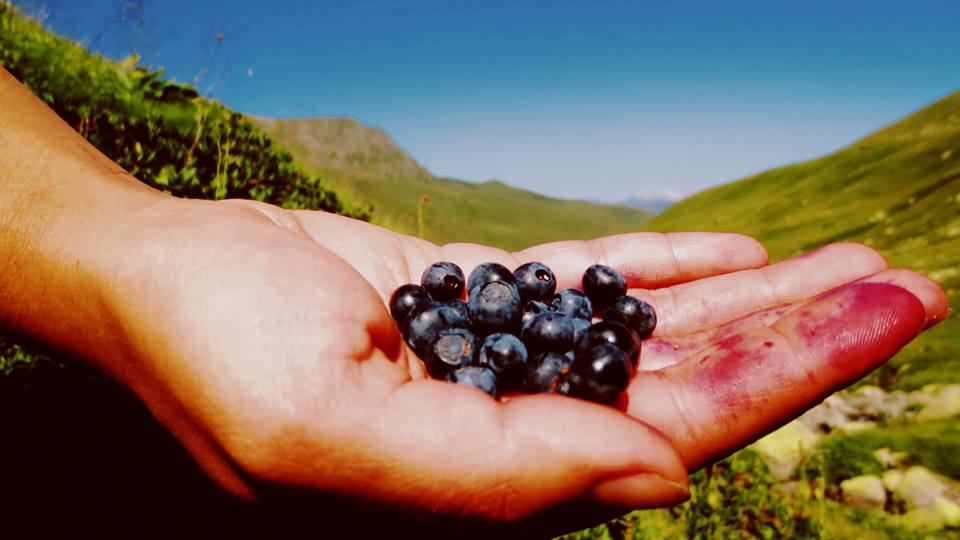 On the way was as much cranberries, I was afraid it does not momtsamlostko surplus., or as the body knows, shezizghdes not in excess of this amazing khilitko, But not thrown, We sat for hours and bears hunted for cranberries, muchebit viqridit mouth. Search on the grass and there is no movement gitsevda, qvelan was .
Bilberry amovivset. Mountain frozen river bath, Hill had lunch and started folding.
Almost no one uses these paths, only once in a million items if someone amorekavs, Mountain man gadmokhiznuli. But it is a serious one in a million.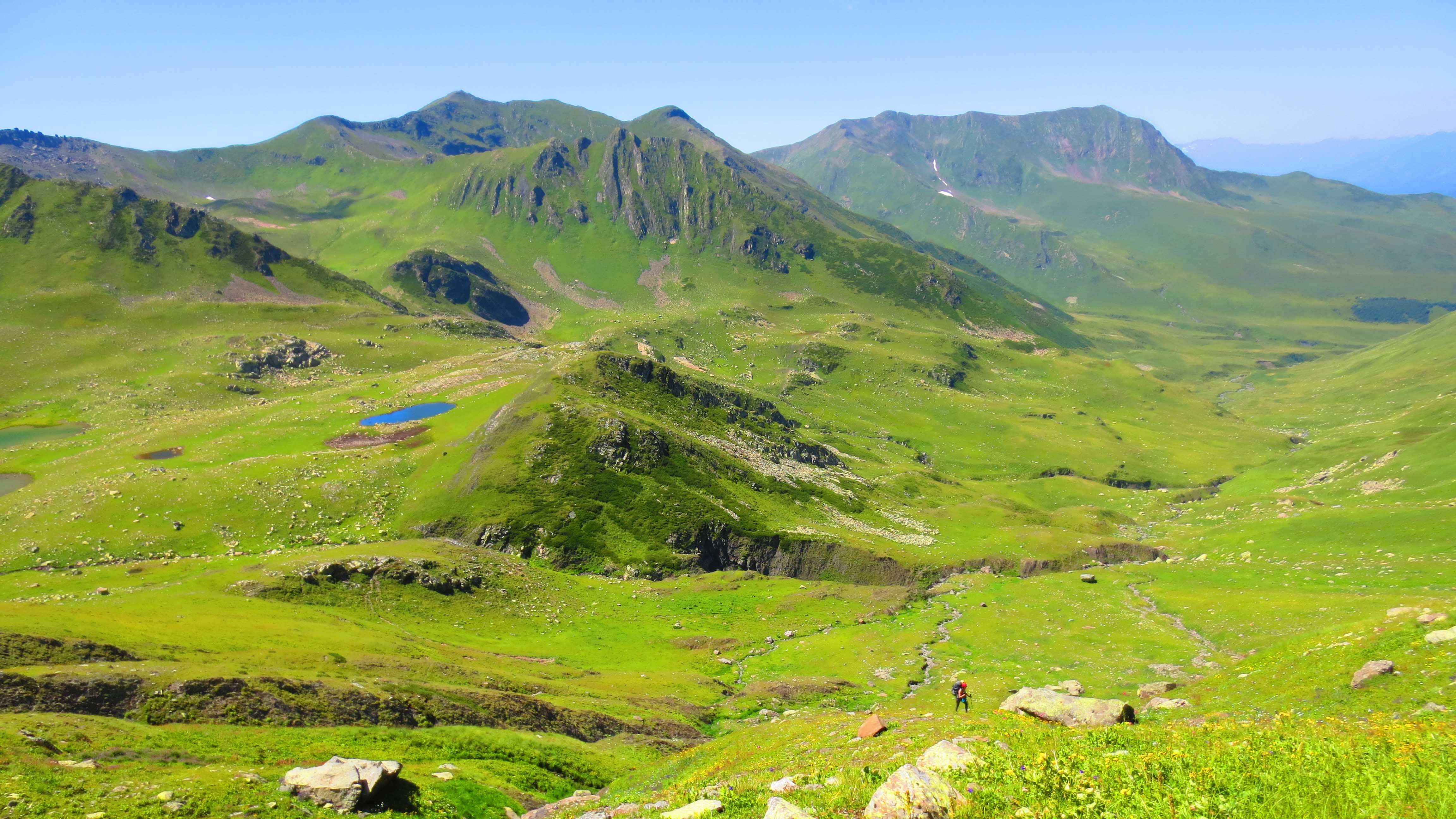 ago 200 m sharp rise expectations, a ridge avqavdit. It took an hour to have stood on the ridge. I kept looking in one side and enjoying Racha, sometimes on the other side of Tetnuldi beard and lakes chutkharis views vimshvidebdit spirit and mind.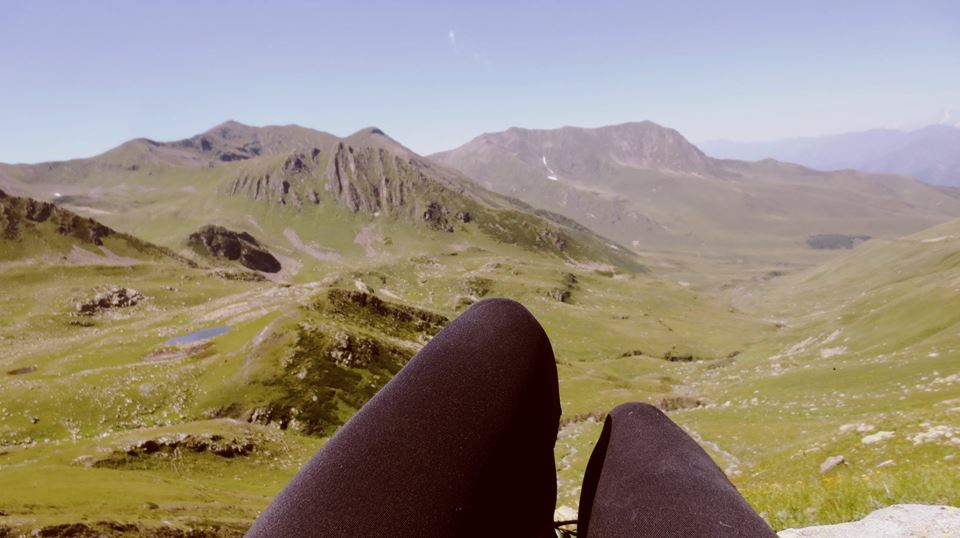 I was watching and vimakhsovrebdi, Having arrived in the city gamkhseneboda: What kind of energy comes from a similar view. Strong, Proud, Independent. all the good that his ouster… leather gadzrobs times before and then put on armor They all go up…
We related our bags just rearrange and jump off the neck of the wild, front and back running around, davkhtodit, We were calling him laugh, as if we were alone in the universe. the sad nature of vaghvidzebdit, vapkhizlebdit, vartobdit…
access time to come. chutkharis footer from the right to the valley chavuqvet. But here are two canyons… The choice is up. Both arrive somewhere. All but one of the other uses heard anything.
But maps do not gvivarga:
"Never mind, let's choose that over there,"
we are good, we have everything we need. Nowhere hurry. Let there be the possibility of finding a new one. chavuqe the valley.
First, we are at the foot of the chutkharis 5 Not a big leap over boulders. uchantot this story entertainment cool thing, But 10 kiloiani bags have been jumping on the elbows then complain. So, khtun sometimes grumbling and sometimes appear with boulders and housing Simba standpoint tsamovadekit. That's a huge stone at the foot of chutkharis. Perhaps a little too big to be at home orsartulain. We placed the bags we sat down and started to look at the valley. Sometimes I watched the birds, Khan chutkharas, sometimes just remain green and the sky on the horizon…
We noticed the hut soon after the end of the valley. Forestry and the way davlandet. In the evening we were already in the hut. There was another side to host the regional, The day after the end of a long road Sadmeli. Somewhere 30 Forestry kilometers walked through. Then the height of the river have been lost and people have achieved.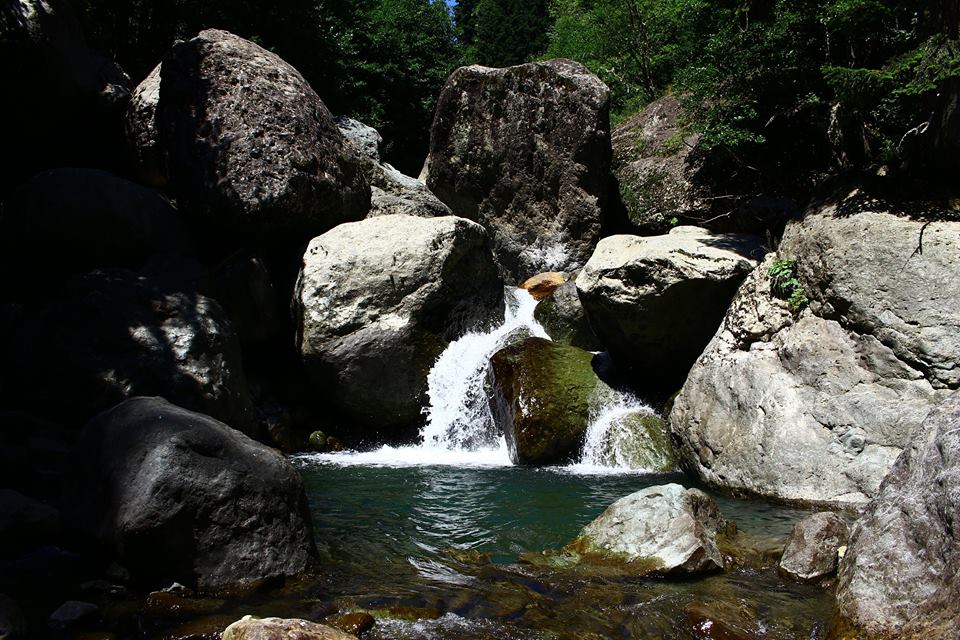 Racha rich in rivers I. Almost all 100 meters in the pool, we visited, that can not be passed without stopping man. We used to talk honestly. we were swimming, vshrebodit path and continued to work. And so it was at least 10 time…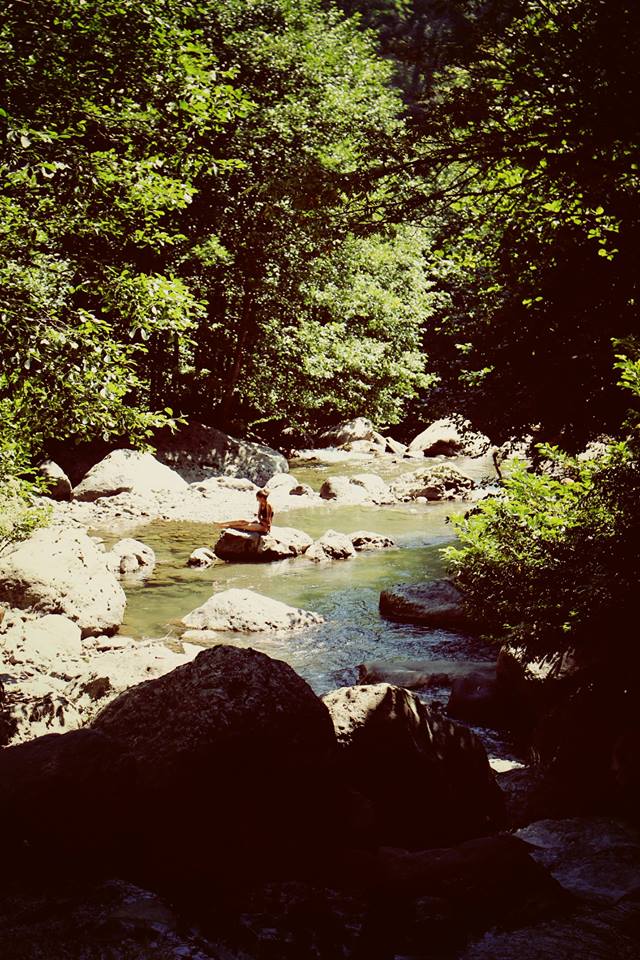 one bag with a pool in the remaining two lemons found. I had an idea immediately: Lemon cup of chavtsure, added sugar, I filled and frozen water source : vualaa, Pure lemon lemonade have
… cool and sour for the summer heat…
Recent chamovtsdit way that looked chutkharas, From a distance, the unity of the even more wonderful sight.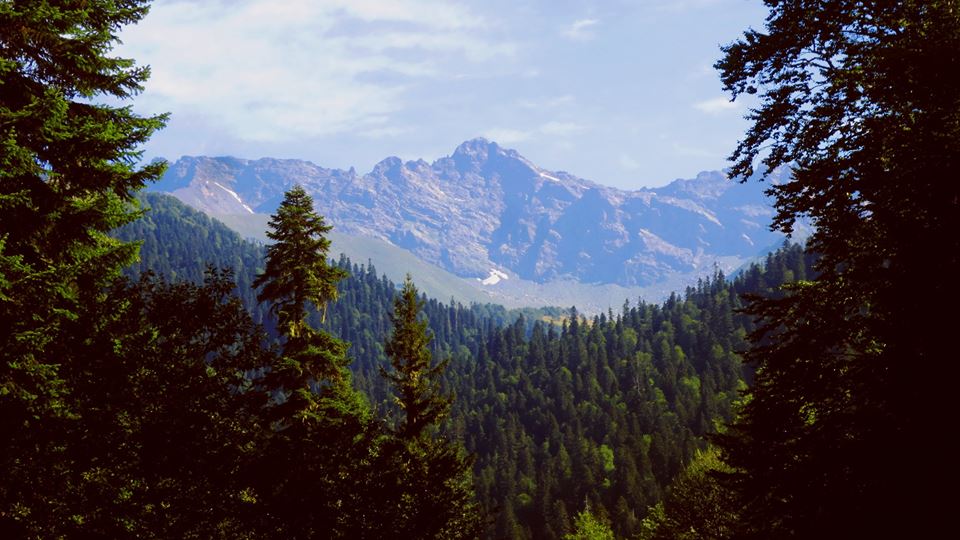 and then was Sadmeli. replenishing. and the way Letchkhumi…
the country will not have heaven.
If you do not believe me go and see