"GT Group", Tbilisi Bus bidding company, the city's "isizus" mark the latest model ISUZU Novo City Life offered, "Forbes" the crew of the buses in the Polish city of Łódź; (LODZ) Visited.
Poles "Isuzu" brand twenty four, The new bus for Łódź; 2018 In August, they bought. "Isuzu" The new model will serve residents of this town and the city municipality has successfully uses a new model for increased security, comfort and environmental benefits, which are fully in line with the latest EU requirements.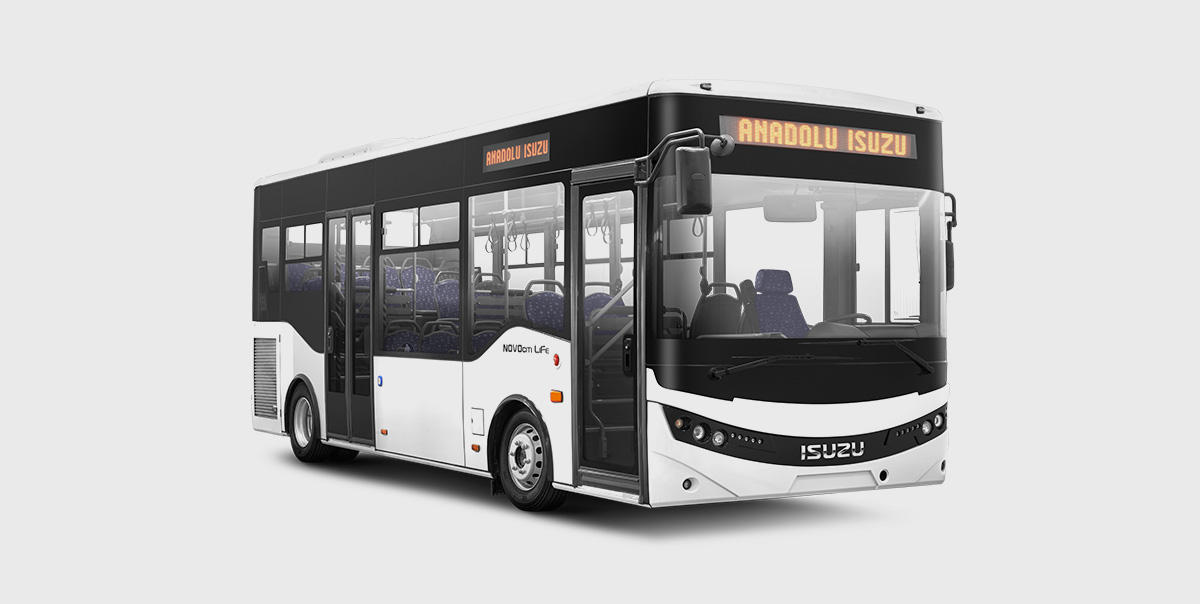 Turkish-Japanese giant, "Anadolu Isuzu" created by the 60-seater bus, Novo City Life, Sales of "star" has become. "Anadolu Isuzu" General Manager, According turgul arikanis, buses world 44 the selling, And almost sold buses 70% EU countries moving. France, Poland, Lietuvos, Greece – This is an incomplete list of countries, that's more than a hundred municipal bus Novo City Life-. Novo City Life- of several international avtogamopenis victorious and goes on successful EU, CIS and North African markets. Bus models offered by competitors in the tender to the EU sales of similar experience none have.
However,, Despite the "Isuzu" buses successes, is the place for new public buses delivering the judgment is still not accepted! tender, Tbilisi Transport Company 220 The new bus procurement 2018 On November 1 announced, It is still without a winner. while at the company, Procurement Agency and the Council of the applicant's competitors have turned into a hostage.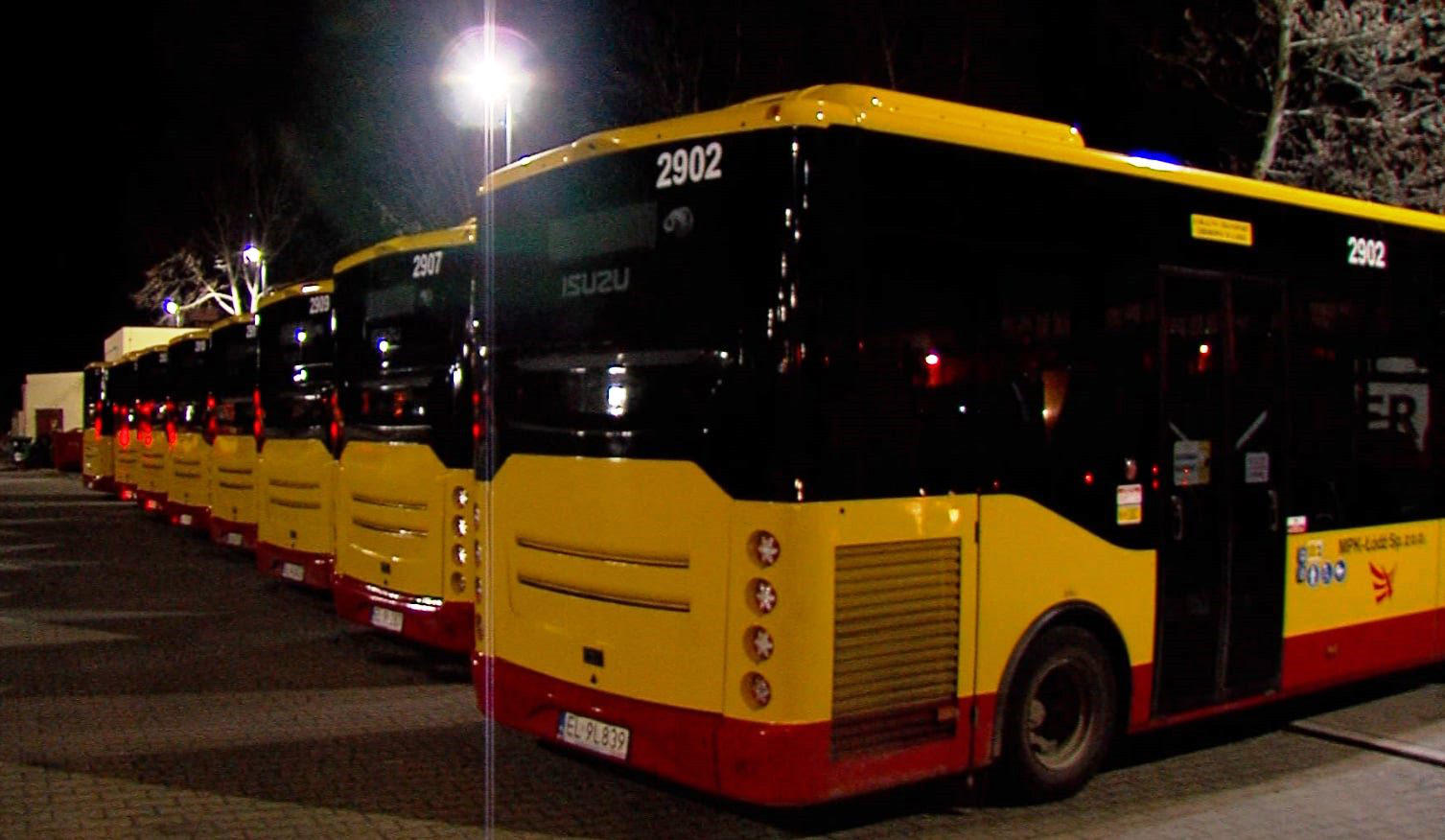 Board still does not believe "GT Group" and "Isuzu" statements that the new model buses Polish company has been provided with the tender requirements. Board action is unclear, because it has been a fruitless dispute 4 Month counts more… dispute, Tbilisi residents who travel comfort is sacrificed and nerves.
When the new city will offer the City Hall, The modern and comfortable buses? No one knows, because of the tender The debate is no end in sight. Tbilisi is still the old "yellow" buses and mini-buses to move their city…
Source:interpressnews.ge