way to Persepolis…
Before such a brilliant place to tell, I would like to say a word in Iran. I do not know what you heard about this country and what kind of information do you, But I'll tell you what I saw.
Iran is a wonder. amazing people and we are not much different from arkitekturit.iranelebi. Any of the many times fail to sitvatsia, When will "feel at home". They are so similar in appearance that you will definitely meet an old acquaintance, To a friend or a neighbor on Valera Street. You will laugh and you will not believe that two people can be like each other. If nothing else we have so many common words that you even joke : It turns out we've been living on a farce for half a lifetime and didn't even know it… Countries and people grow apart but the past and the culture of the time it is still very hard to put an end.
Go to Home:
Persepolis !
The same Persian city. akmenianta the capital.
City of Stone, which keeps the secrets of the living, the dead and the truth.
Briefly, Before going only he knew that had to go. Know the place is all about history and legends. Until you go and touch the walls, you don't know how long it will take you.
Persepolis in Iran, near city of Shiraz. Stone Town in the desert, Which was built by Darius the Great and burned by the Macedonians.
How to go?
Just go to Iran. persepolisamde a lot of amazing place to see what Iran. From the Blue Mosque in Tabriz to the bridges of Isfahan. Where young people gather every evening and play amazing music.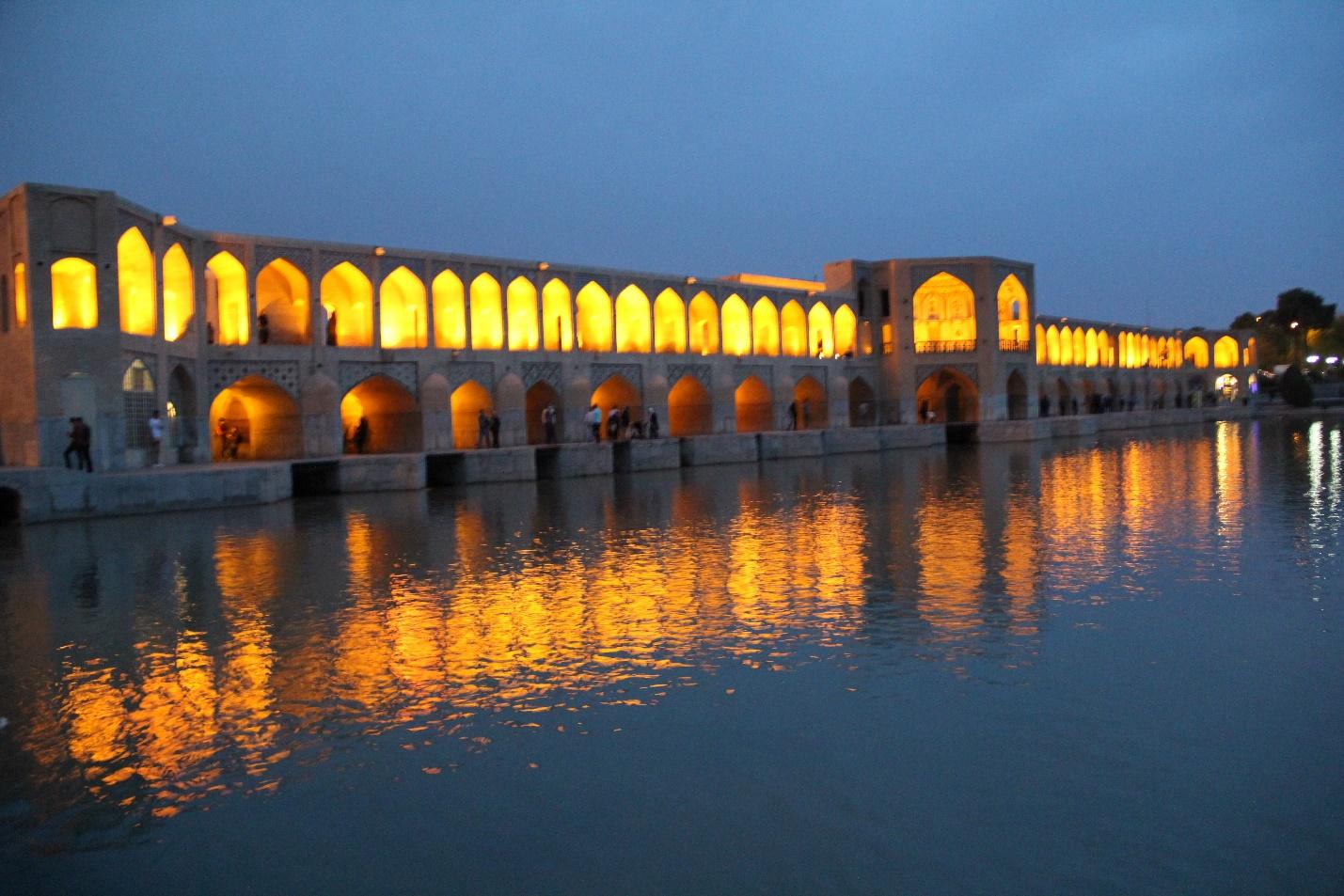 generally considered the country of Iran, such places have a clue that one think that's it, The best thing has been seen in this country and it can not be better waiting room tsino. But each time moving forward, Viewing a new place and are thrilled, might have thought that the word "excited" the highest form of emotion realize gamosakhatavado, For example, the word for it, there are dozens of such a level of emotion, the whole body feels but can not name just udzebni.
Do not dare to plan anything else on the day you see Persepolis. Because this ancient city is a museum in the open air, which is being fully visible believe me one day that could not even be enough not only for a half or a third of the…
How to go?
Shiraz taksita you go, If your bus and the "moral" is not etsinaaghmdeba avtostopi can try. Iran avtostopi very easy. Although locals can not understand "what you do" but very good people, and almost no one says you refuse to travel with the.
It is important to know that the club paid persepolis, 6 dollars worth, and to note that it will not include. We must not forget that Persepolis was the capital city. Accordingly, it consists of several parts.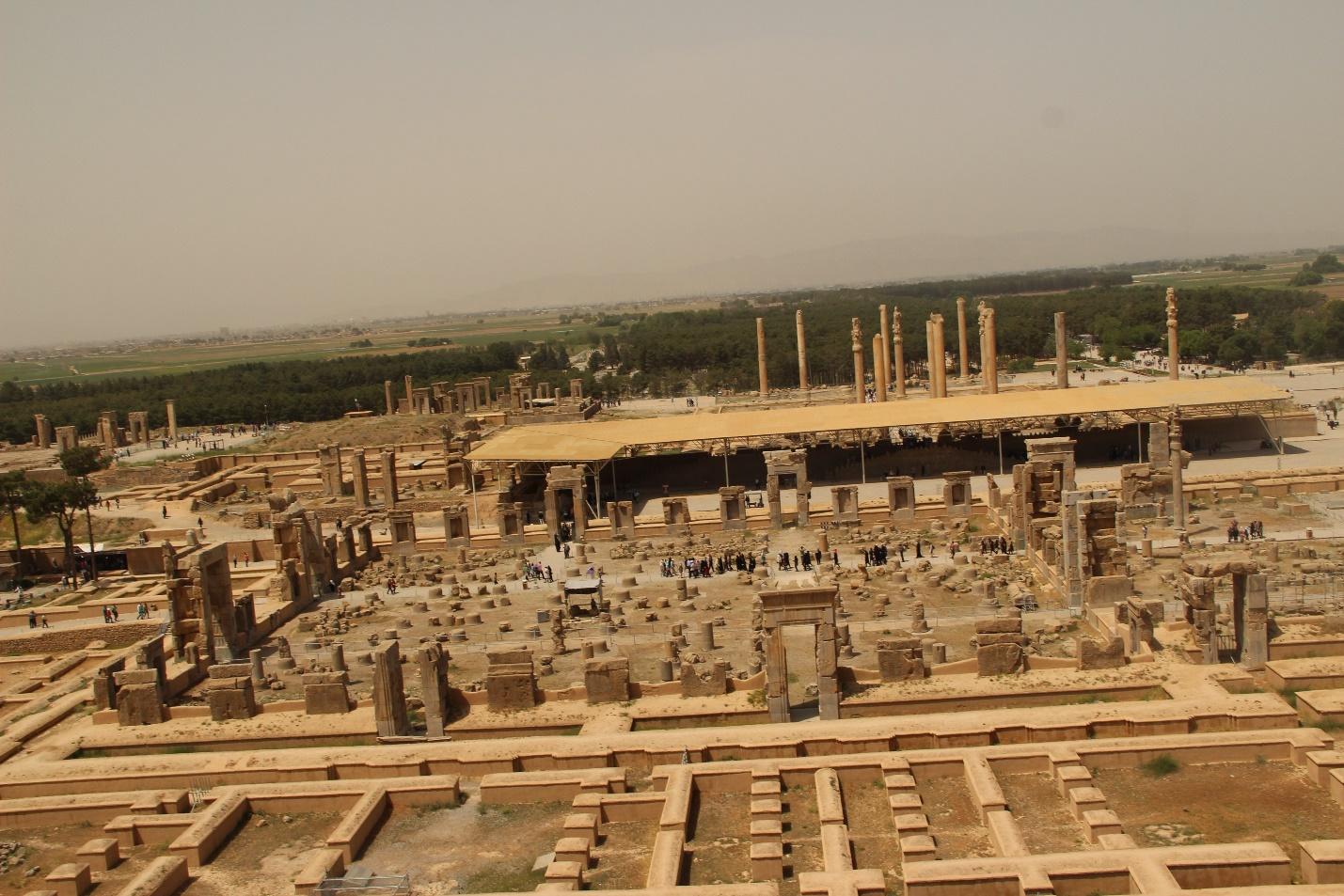 Here you can find some of the Gate, terrace, If stairs hall. each of them with a variety of stone sacred animal, or a history of giving information. Inside is a museum, which also charges and believe me that is definitely worth a visit. There you can find a place in other Persepolis and other vessels, plates, Well-preserved statues and most importantly Xerxes himself!…
Who is Xerxes? We have heard a lot from history about it but you have to read it yourself and see the plate where in ancient Persian it is written about this great king:"I am Xerxes, Great King. King of Kings, and I tell you…"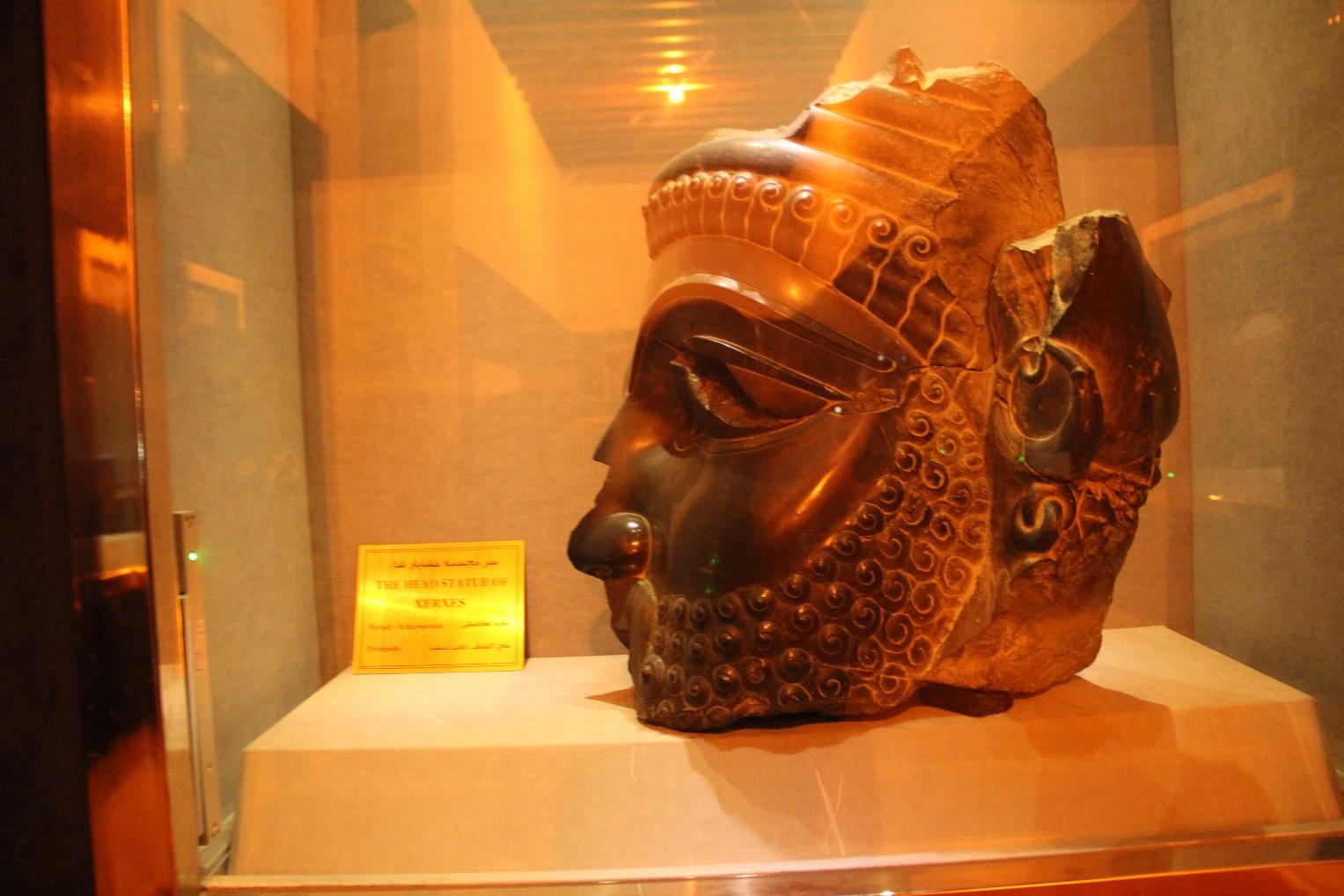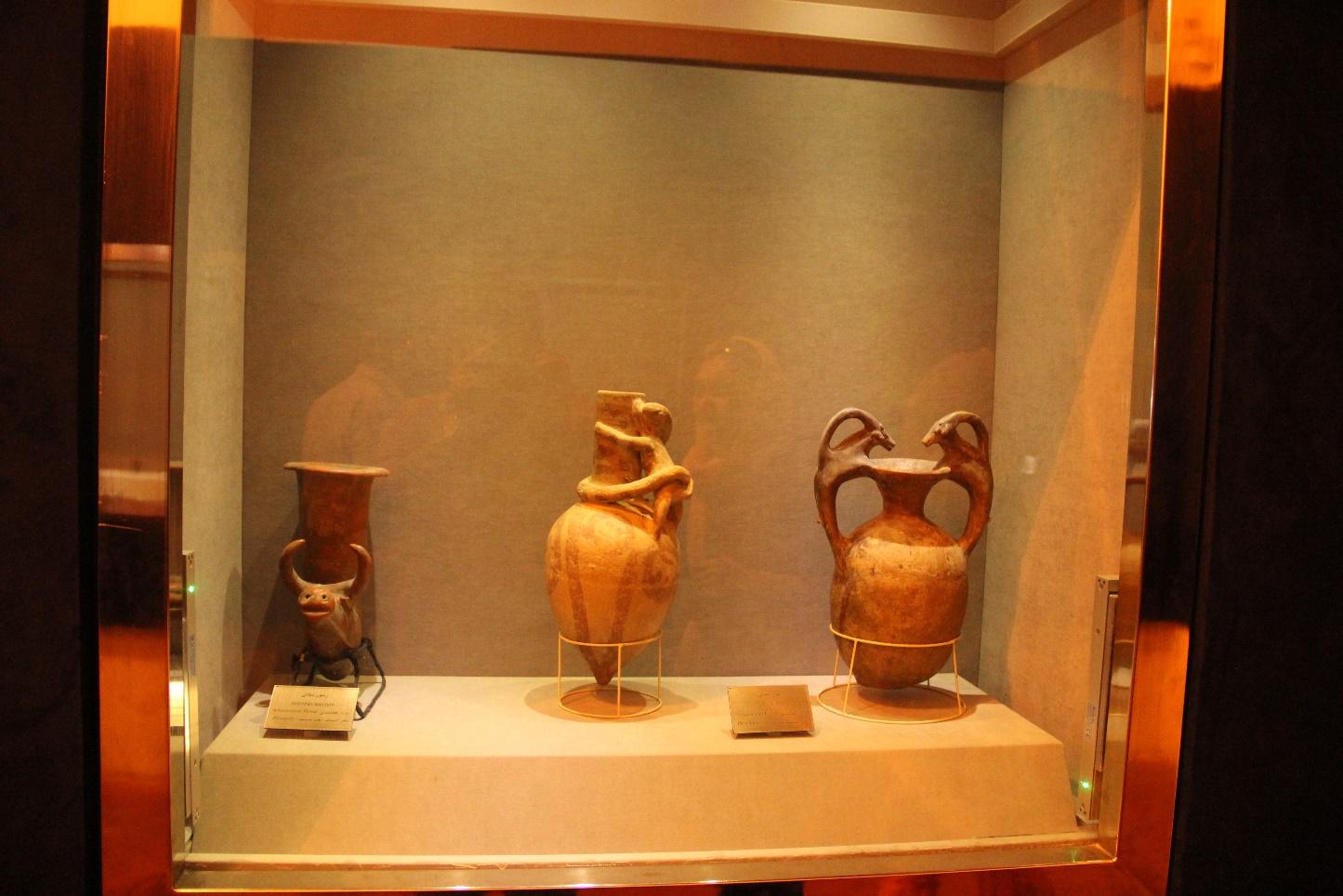 I. Do you remember the words "stand in the way of my ancestors' graves as chicken breast Davis…"
When you are in one of the tombs in Persepolis and you look at the whole of Persepolis, you will remember these words.. So do you, "Modern Man" there and you look back at the past as if you were a chicken descendant of the Titans… dagivlit much admiration for the performance of thrills, What was this city like when life was raging in its streets. There is nothing there that man could not create, ikavroba pyramids is the mysterious, not! All I had in my palm, but so advanced, You can't even imagine being so civilized until BC 520 in there. It was like watching a movie or just too good, and a very real dream was khelsshesakheb.
will go hungry. No doubt you will go hungry. persepolis in a hotel where you can taste the delicious cuisine of Iran but only if the money will warm your wallet. In other cases you close a long-kapetsaa small and most importantly you can picnic here. Persepolis ago namdivili oasis, nadzvnarita and green grass, where you can sit down and have lunch, drink tea, speak. Iranians are very like out, gardens or parks, Roll on the green grass and have a picnic. Definitely a try. Do not hesitate to contact the local contacting, Remember they are very kind people and you are very interested.
And last but not least, the headline made you read this article:
Iran has not so far away…
People are also very generous, trustworthy and kind to. 2 I spent a week there and the "black sheep" really can not remember.
All the taxi car!!!
buses 8 Then the clock will not move.
Public transport to the right of women-men left! ( But if anything agerevat and "traditionally" do not do anything that will happen in addition to luck and someone explain very politely. )
Iran and the tourists love care.
English. As we know there are more young people.
Prices have everything exactly like us, or cheaper.
Alcohol is prohibited. "Backroom" You will find no other than.
Definitely View Shiraz, Ice cream and gasinjert shirazuli, to realize : should gagesinjat!!!