Valentine's Day, To look at a list of the most romantic cities.
surprised and, Paris is no longer the most romantic city.
Experts say the new find love in New York City .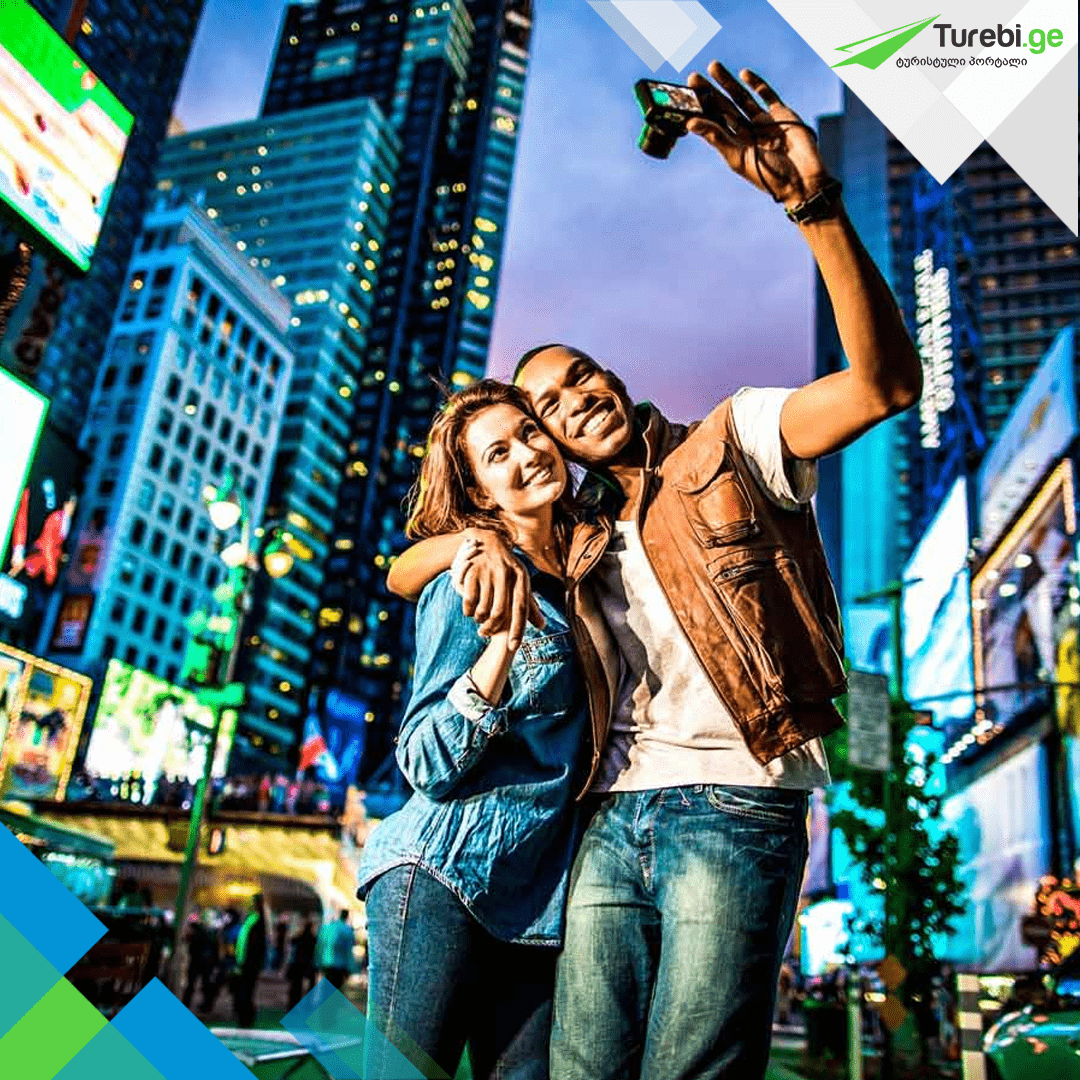 cities "rimantiuloba" ramdernime parameters evaluated
the last six months to request hashtag cities Photos
Marriage Statistics
Sexual activity data and the romantic messages sots.kseleb points
As a result of the long and laborious work in the most romantic city for New York. If you believe the statistics Instagram – The last six months of the marriage, many were in New York
the world's most romantic cities in the list took the second place in London. The last of six months only on instagram were requesting hand 1813 Post.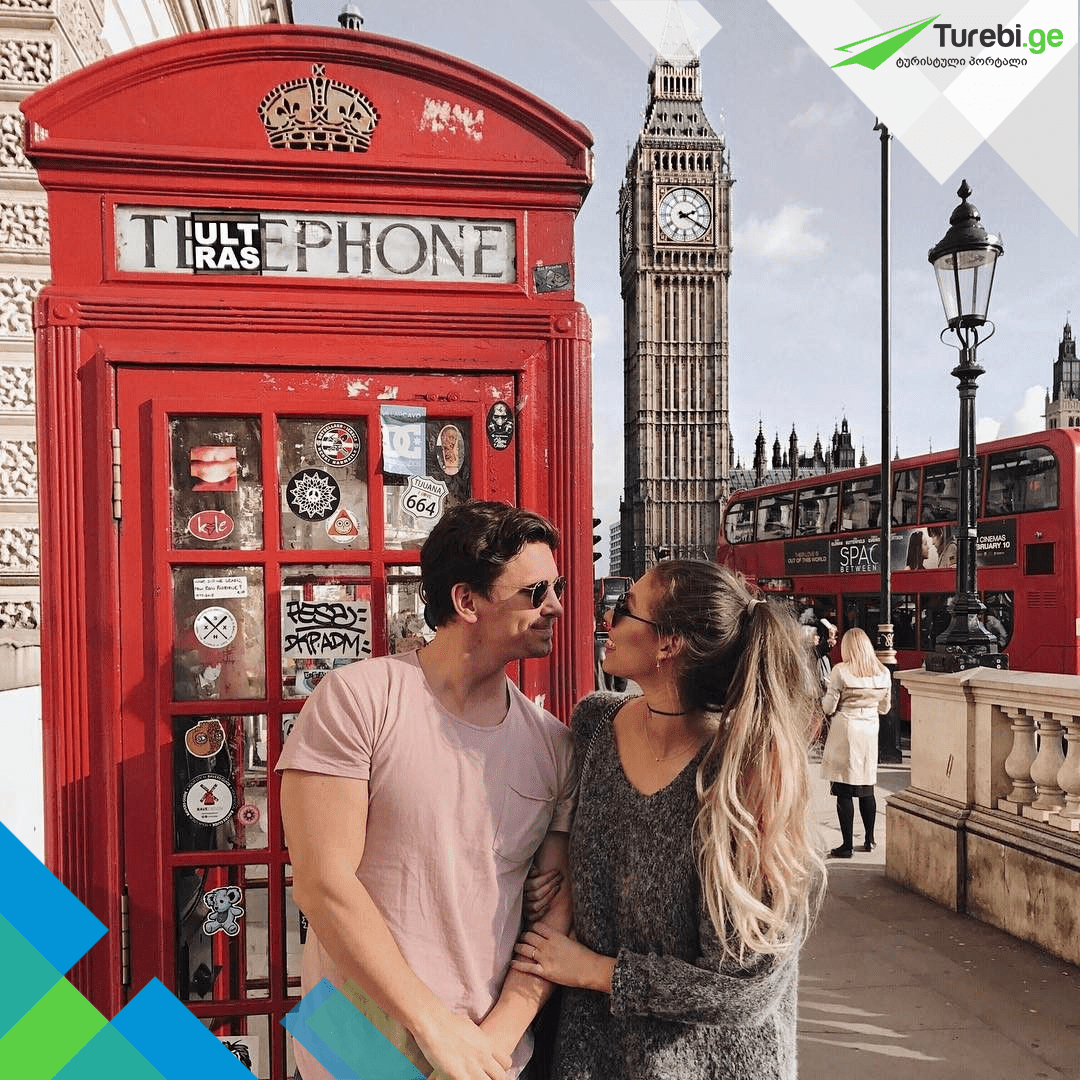 romantic cities in the list of leading positions also took : Los Angeles, Paris, Chicago, Berlin, San Francisco, sidneim and Miami.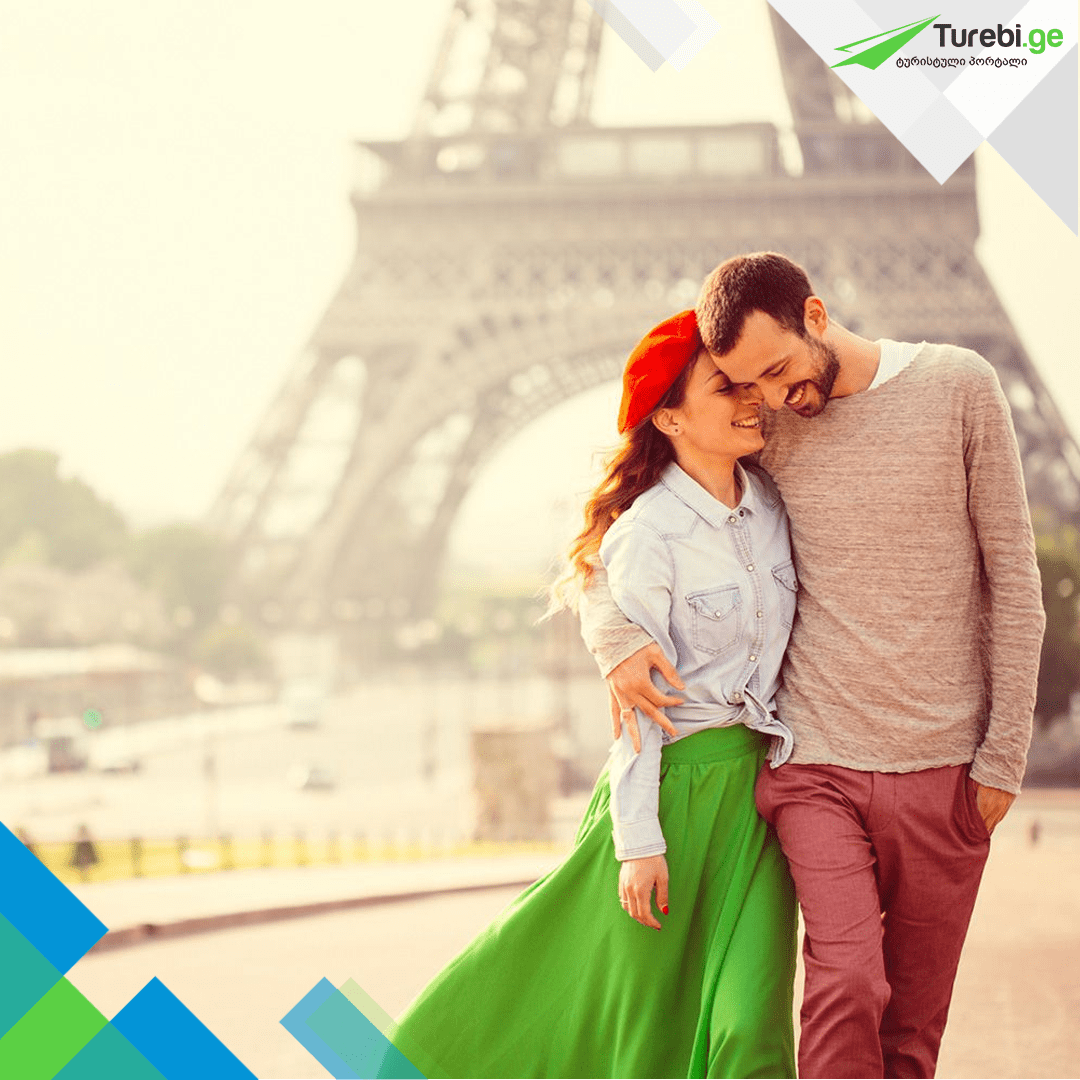 Unfortunately, studies have participated in our hometown.
If you have not yet planned, Where do you want to spend Valentine's Day – Most tours offer a wide choice of our travel portal: Spend Valentine's Day with us.