better to know the nature, Miss tree tops, The bird looked upon from the perspective of the forest and enjoy the panorama - this allows you to trail tree tops, which for the first time in the Caucasus, possibly, Lagodekhi Protected Areas are arranged.
"WWF" (WWF) Representation of Lagodekhi tree tops track design has already announced. bid deadline 13 November. The project is funded by the German Ministry for Economic Cooperation and Development.
The bidding company should examine the tree tops of the trail project technical implementation capabilities, to work out a detailed plan for the project, design and estimated cost. The study also includes guidelines for the service, the estimated number of visitors, Revenue, Required Operational, Maintenance costs and project economics in the calculation of the estimated contributions.
Tree tops paths typically bridges between the trees around them or platform. The forest paths in the upper part of the scientific research aimed at the, Today, tourism is part of, that the world is becoming more popular.
Visitors are introduced to the trails through the forest complex ecosystem – Forest animals inhabiting, birds, insects, diverse flora and fungi.
The most famous tree tops paths in Germany, UK, Ghana, Malaysia and Australia.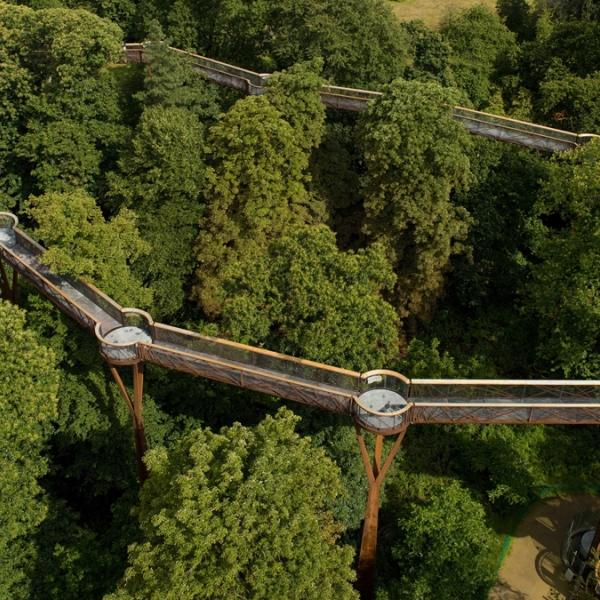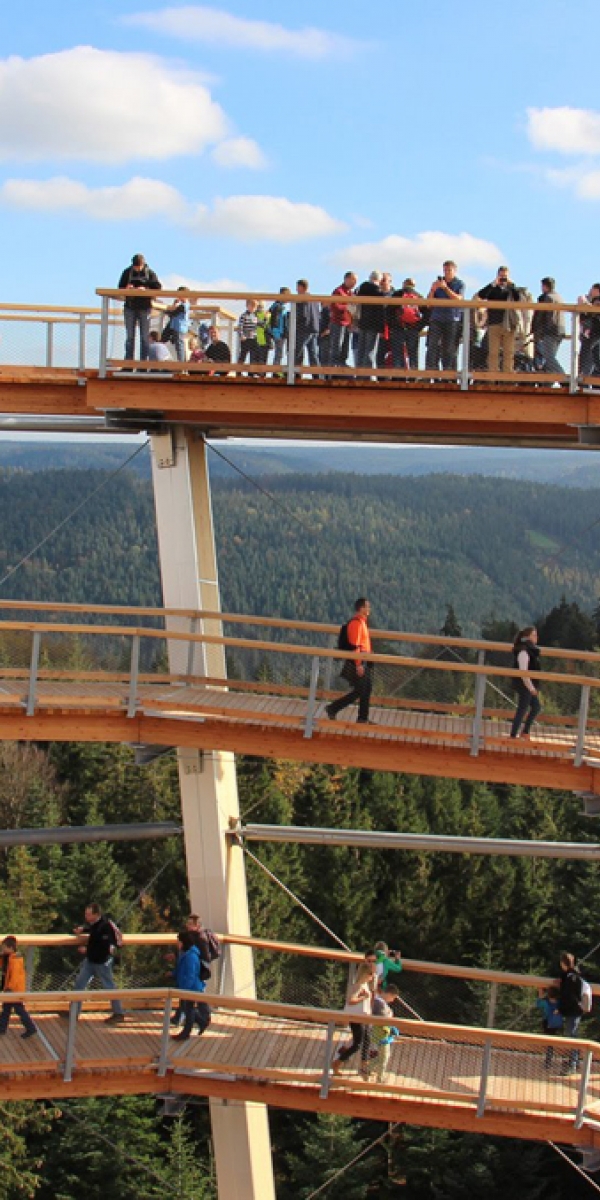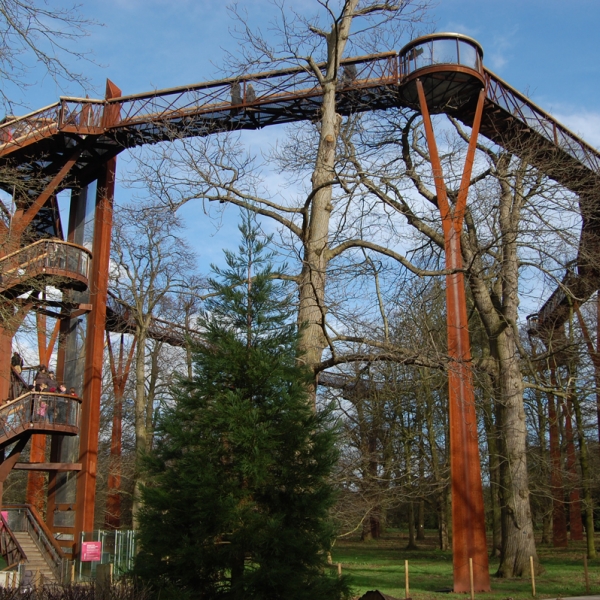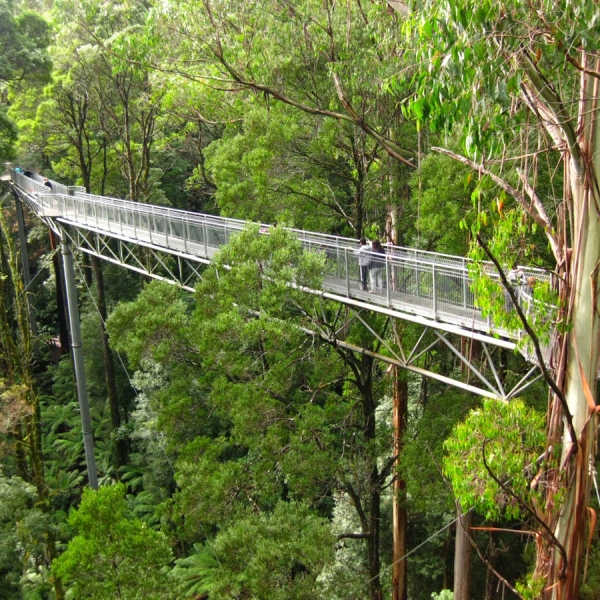 None tree tops trail is not in the Caucasus, nor Turkey.
Lagodekhi Protected Areas Administration says George Sulamanidze.Giorgi, Similar trail that will facilitate the flow of tourists, Revenue Increase, Lagodekhi additional working places.
"In total, the length may be about 500 meters. Tree tops trail will offer visitors an entertaining and educational experience of Lagodekhi Protected Areas of trees and water on the ecosystem. The path must be placed in the lower valley, the administration building about half a kilometer from the, which is easily accessible place. Begin the trail will be the entrance to a subway, barrier, where visitors will enter the coin drop further. It would be more profitable. I think, That path includes a turret, Air path, bridges and educational and dots sainterpretatsio. 1 years of the trail may host 60 000 – 100 000 people ", - notes George suggests Sulamanidze.Giorgi, the tree tops lanes around 2 million cost: "Part of the money may allocate local government budget, Part of the MDF ".
Lagodekhi Protected Areas in the tops of wooden track arrangement Environment Minister Gigla Agulashvili 2017 announced in March. According to, The project will double the number of visitors in Lagodekhi Protected Areas.
2017 Since January of Lagodekhi Protected Areas 40 600-More visitors visited.
Lagodekhi Protected Areas from Tbilisi 160 kilometers, Sighnaghi and Kvareli 35 kilometers, Telavi-80 from the, Azerbaijan border to the 5 kilometers. The reserve of the first protected areas in the Caucasus. it 1912 Founded. stands out in the world is one of the better preserved, Prehistory, wild natural landscapes.