Italy priceless treasure, Europe and the world one of the most romantic place, Bridge City – So called Venice. This beautiful city 118 islandscapes 160 The channel consists of, Old houses, colored roofs, narrow lanes and bridges. Venice is the city, Where Art, The beautiful architecture and history are blended.
nowhere else's Grand Canal-, Venetian architecture that delivers the greatness. At the end of the channel and the Basilica di San Marco Palazzo Ducale meet, which will double your fascination. But that's not all, Wait, Before you can find the hidden, narrow streets, painted, old, marble churches and other places of interest.
Tours can be found in the direction of Venice Turebi.Ge .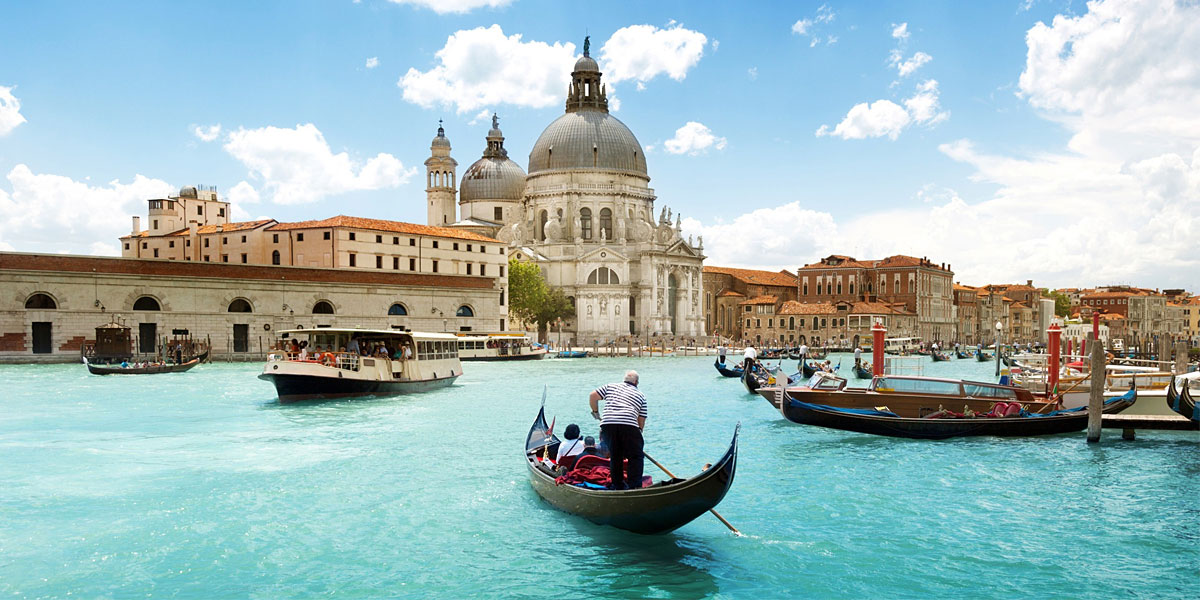 Presenting the sightseeing, which made a name for Venice.
Basilica di San Marco
800 sq.m.. sparkling mosaics and the beautiful dome, St. Mark's Basilica (tsm.markis Basilica) Unforgettable, Venetian church.
9th century Venetian merchants brought from Egypt to Venice silent St.. mark remains. The temple was built to accommodate the saint's remains. Temple 932 burned in, Later it was rebuilt in the style of a cosmopolitan characteristic of Venice, Byzantine domes, Greek cross and walls, that Syria, Egypt and Palestine imported marble was painted.
The most ancient mosaics 1270 tsm.markis remains dated and "steal" and reflect the transfer of Venice, Outside the temple's price is displayed.
basilica "ceiling" is caused by the radiance, to create the tiles 24 Net carat gold leaves were used, Divine light display.
hard to believe, But 1807 years, Republic of Venice before the fall, Basilica of the private property of a family dojebis.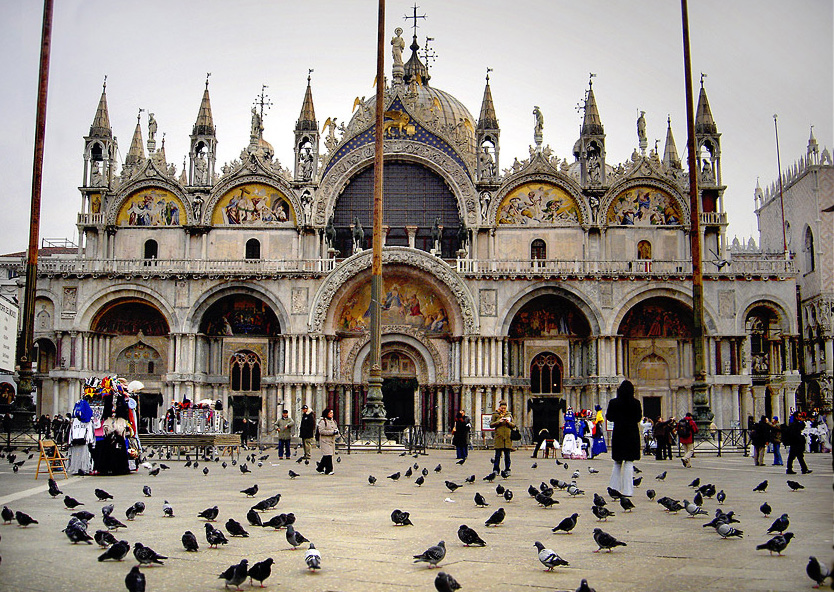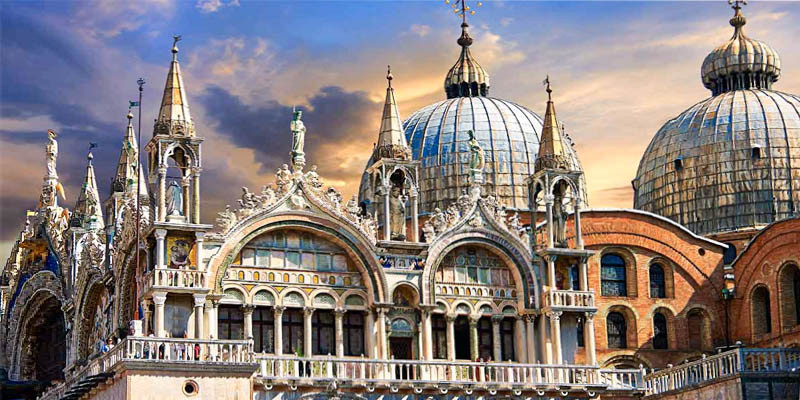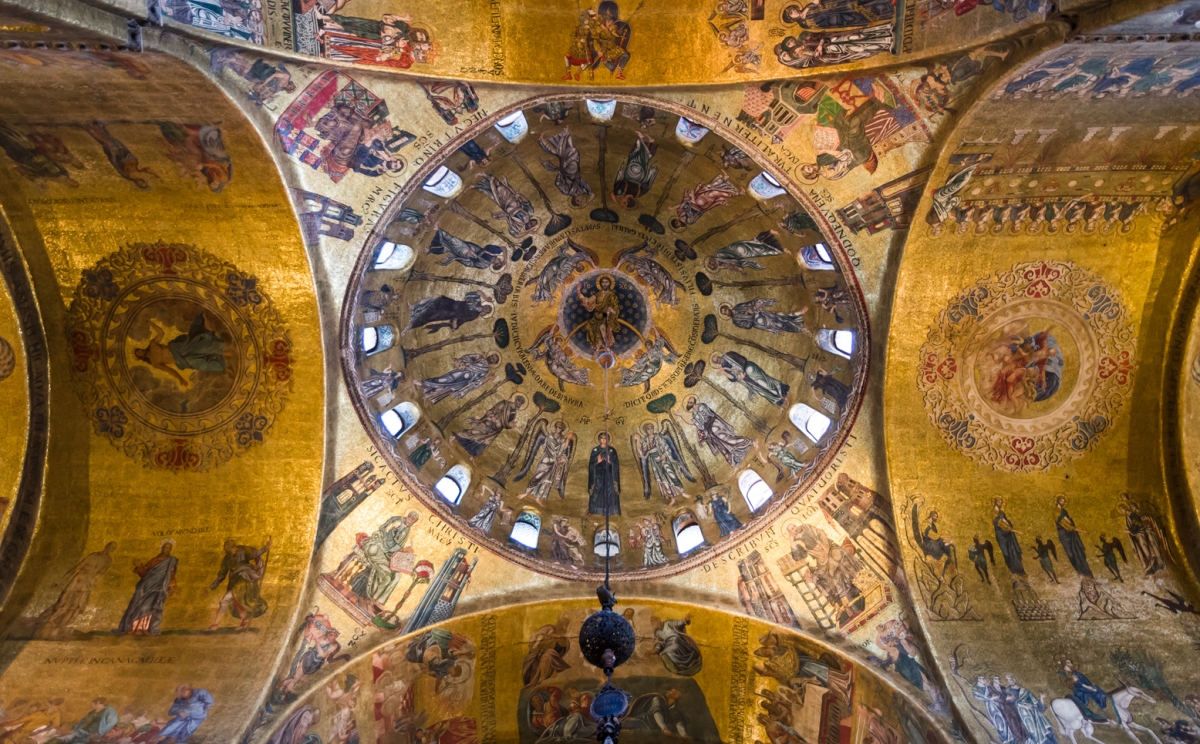 Ducal Palace
Palazzo Ducale dojas family palace was. Its elegant columns, White and pink marble facades made of geometric, Government family rooms and private apartments, dojas, He is a long time in the Republic of Venice was the center of political and administrative. It was here that was the most important decisions. Here was placed in jail, რომელიც მე-17 საუკუნეში სასახლეს გამოეყო და არხის მეორე მხარეს განთავსდა.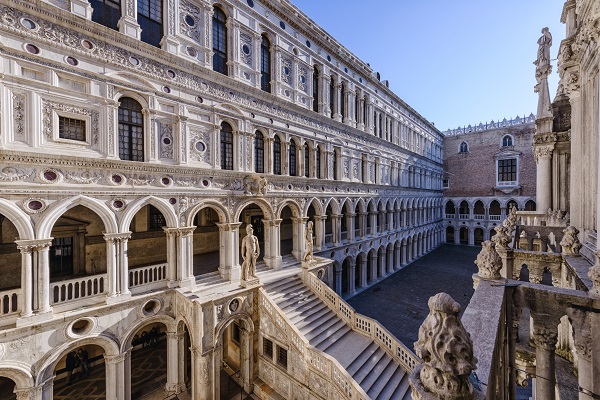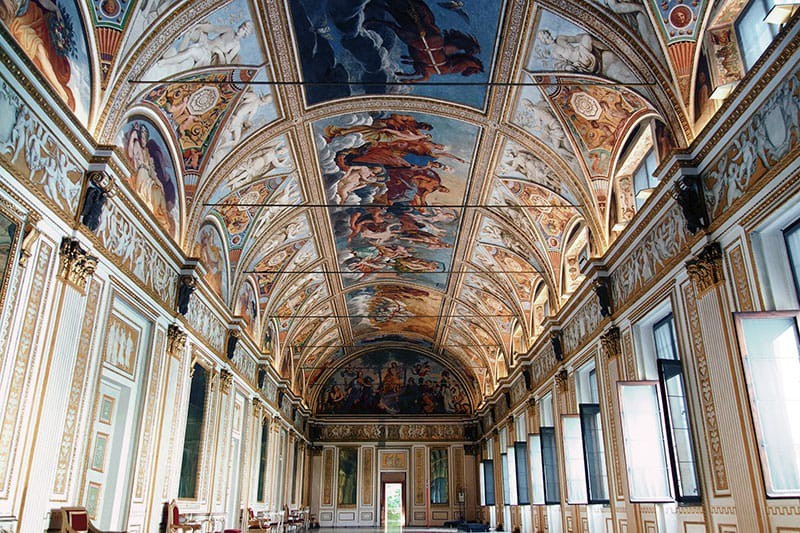 Gallerie dell'Accademia
Gallerie dell'Accademia წარმოადგენს გალერეა მუზეუმს, Venice where the art of the 14th century to the 18th century. including Michelangelo, Bellini, Titian, tintorettos, vernezes and artwork kanaletos. მის ნაწილს წარმოადგენს ასევე Musical Instrument Museum.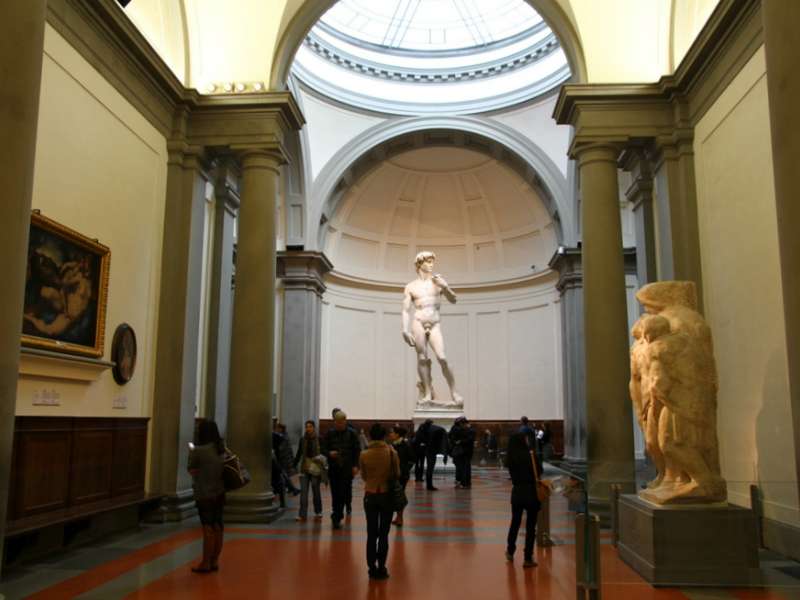 Walk to the gondola
All the couple's dream of walking on the gondola, ოხვრის ხიდის ქვეშ სან მარკოს ეკლესიის ზარების რეკვისას.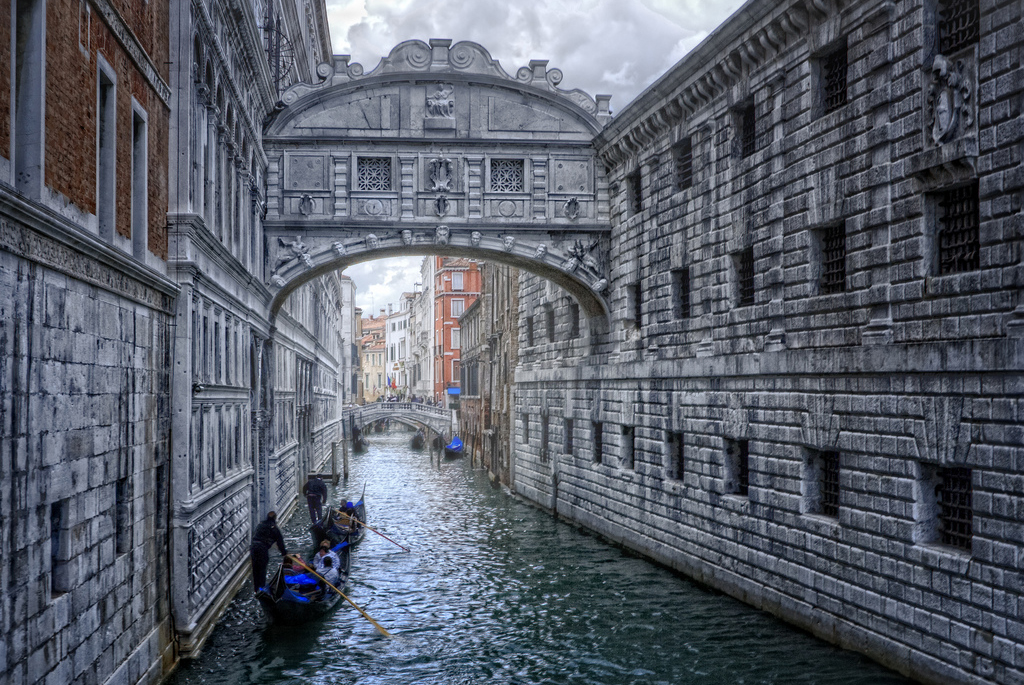 The Phoenix
ვენეციის სახელგანთქმული ოპერის სახლი The Phoenix 1792 Opened in. Here come in Rossini's opera, Donizetti და Bellini, Here was an opera premiere, such as Rigoletto and The Traviata.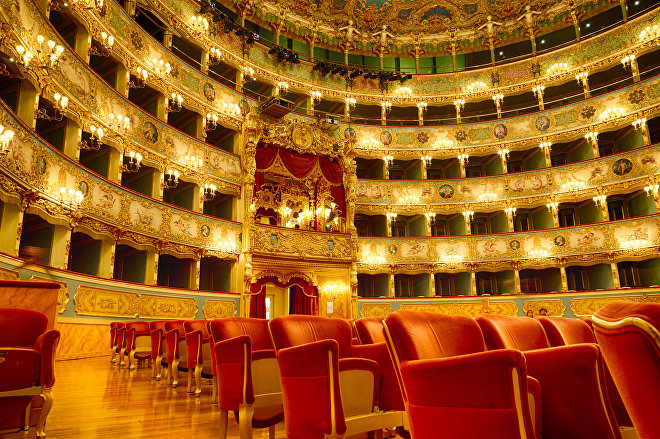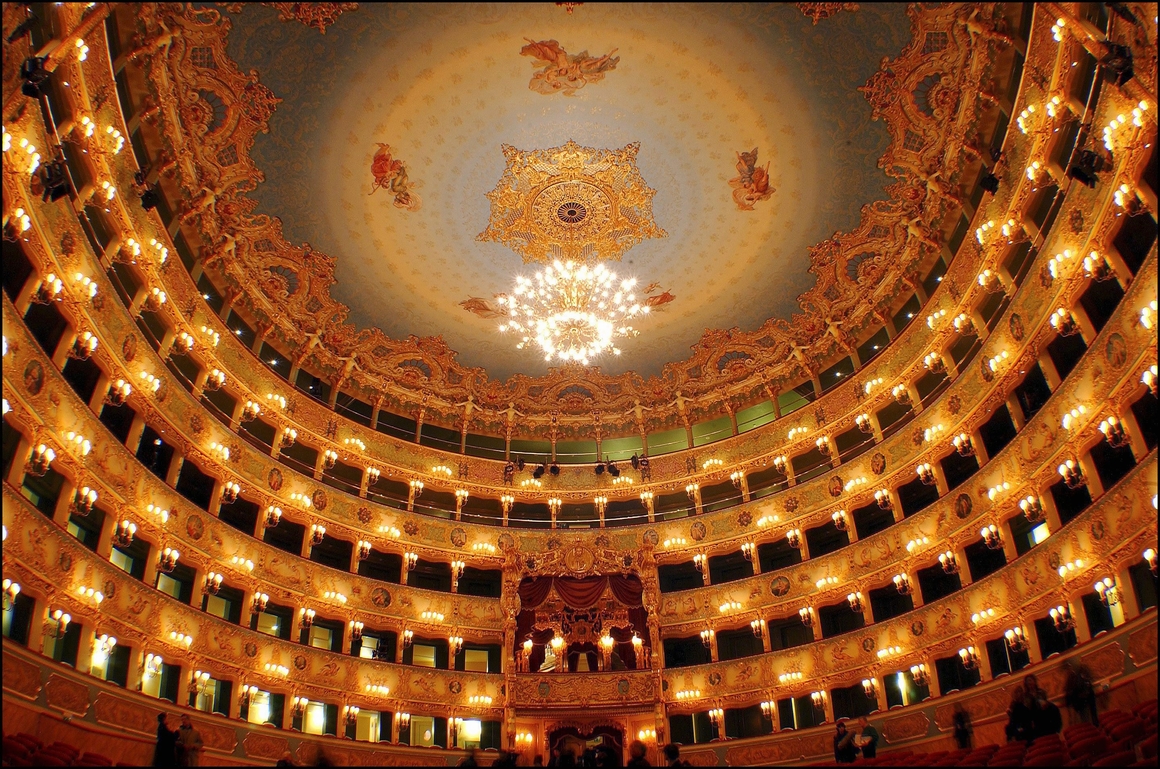 San Zaccaria
St. Zacharias Temple was first built in the 9th century, პირველი შენობა ხანძარმა 1105 წელს გაანადგურა. 12th and 14th centuries was re-built in the gothic style. Modern construction of the temple, 1515 was completed. The temple was built in the Renaissance style, However, a Byzantine chapel and Gothic elements, Its interior has been painted by famous artist.