Rhodes is the biggest island in the islands from dodekanis. It is often the most preferred summer holiday destinations in Greece, because it combines history, Interesting culture, i active night life. He is the most pretentious visitor to meet the requirements of. Beautiful Villages, Historical Monuments, archaeological sites, Castles and beautiful beaches of the Mediterranean Sea, He is a small list of reasons, leaving Rhodes to visit.
Tours can be found on the website of the Colossus Turebi.Ge.
old City
The old part of k.rodosis (He also called on the embankments), The biggest city in Mediterranean Europe. international level, He is one of the most important cultural heritage monument and is considered UNESCO-World's Cultural Heritage List 1988 Since. narrow streets, Classical Architecture, Mediterranean style built churches and bridges will create a unique atmosphere and make you feel like in another era.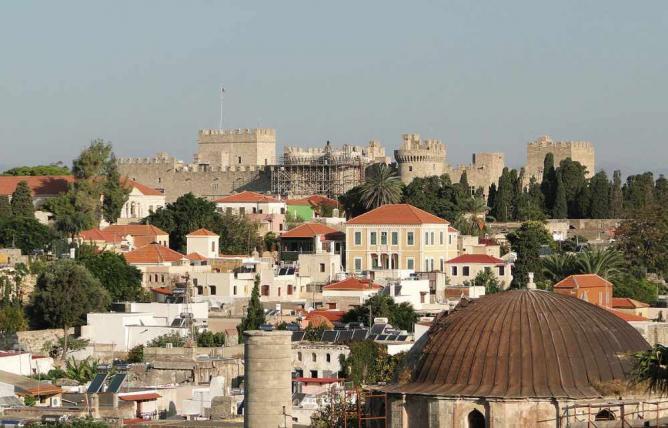 lidosi
lidosi old city, Colossus's center 50 miles away, South-east part. The island is one of the most beautiful, picturesque part, charming towns, narrow streets. lindosis Acropolis, ancient temples and towers, thrilling and Greece's most visited archaeological place.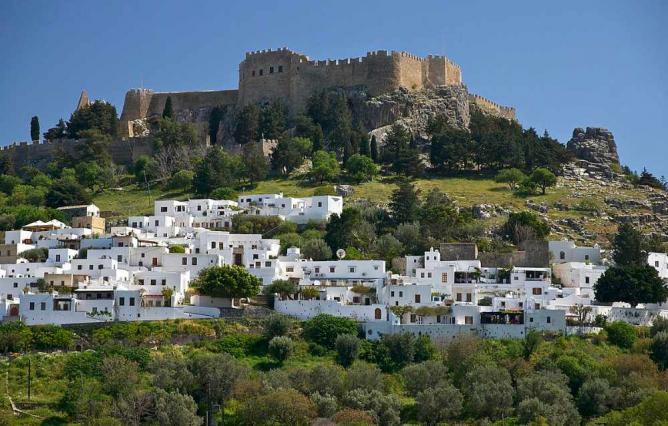 butterflies field
Colossus of the South-western part of the field will find the Cliffs of butterflies, Lots of wood and a small stream of water. From June to September this field is full of different colors and peplebitaa ideal place for relaxation in the hot summer. Field near the cafe-bars and restaurants are.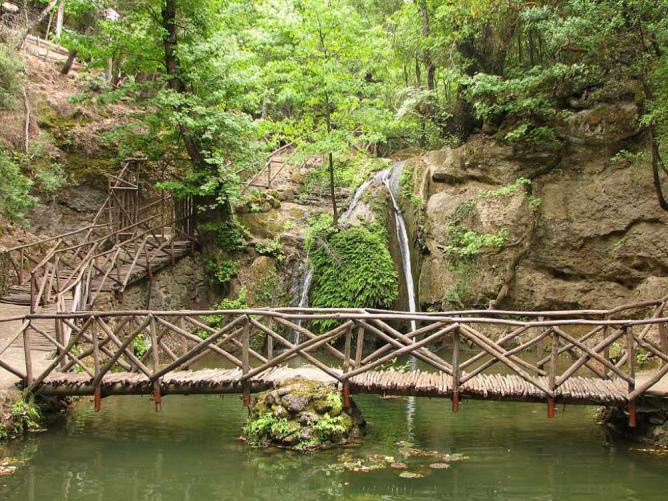 Rhodes Archaeological Museum
Rhodes Archaeological Museum can be found on the islands discovered sculptures dodekanis, Sculptures, Pottery and other artefacts, Rome, mikenur, Hellenistic and Archaic eras.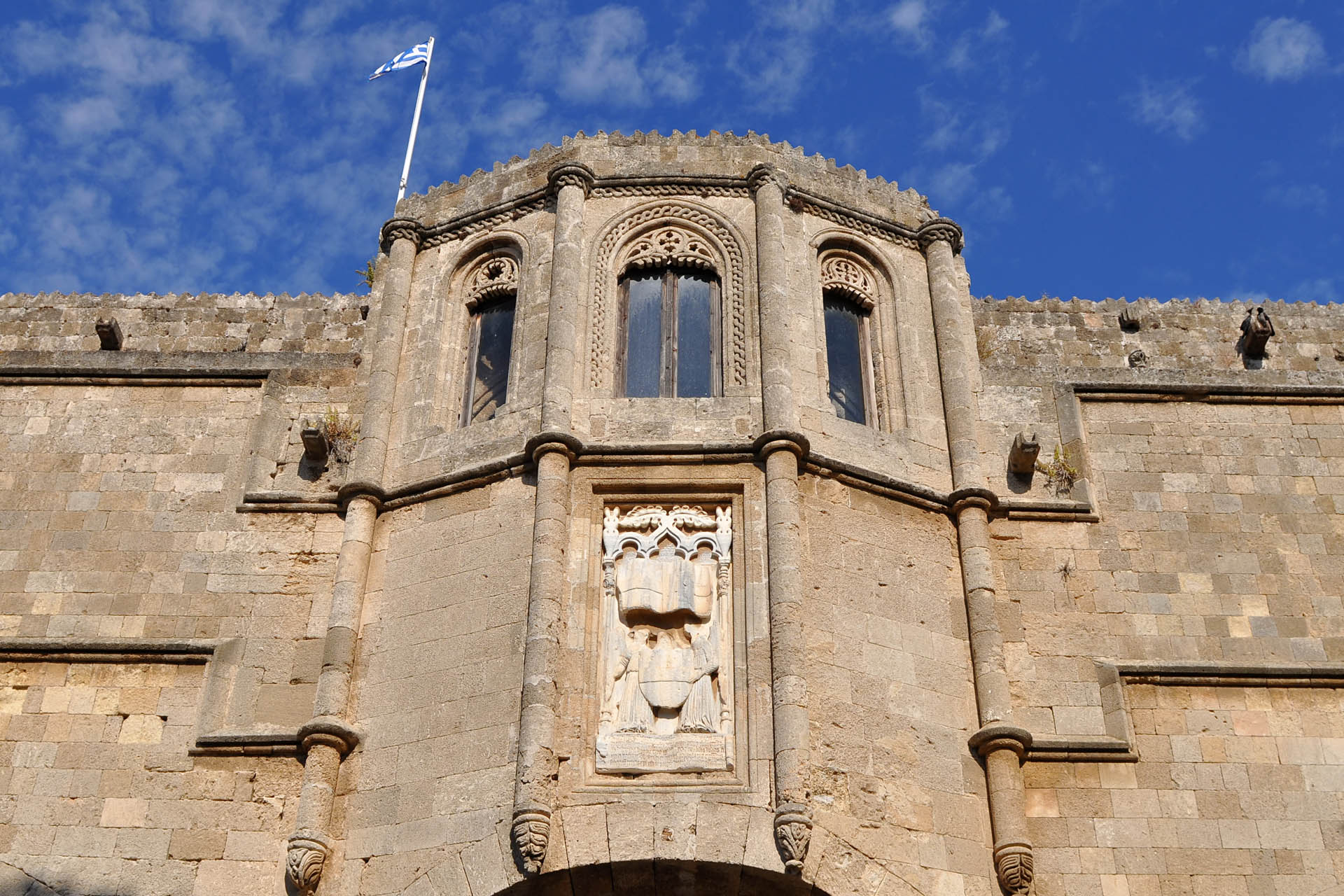 Water park
Rhodes Water Park a great place for children, families and friends. Many pool, A variety of attractions, Soft drinks and a fun atmosphere, Today promises to be memorable. The water park is located in the southern part of the island, Free bus from the city center park.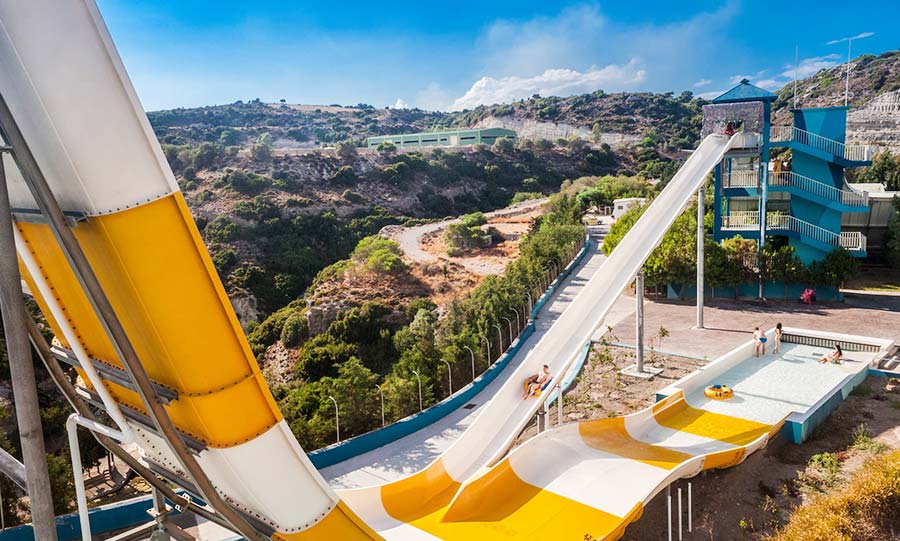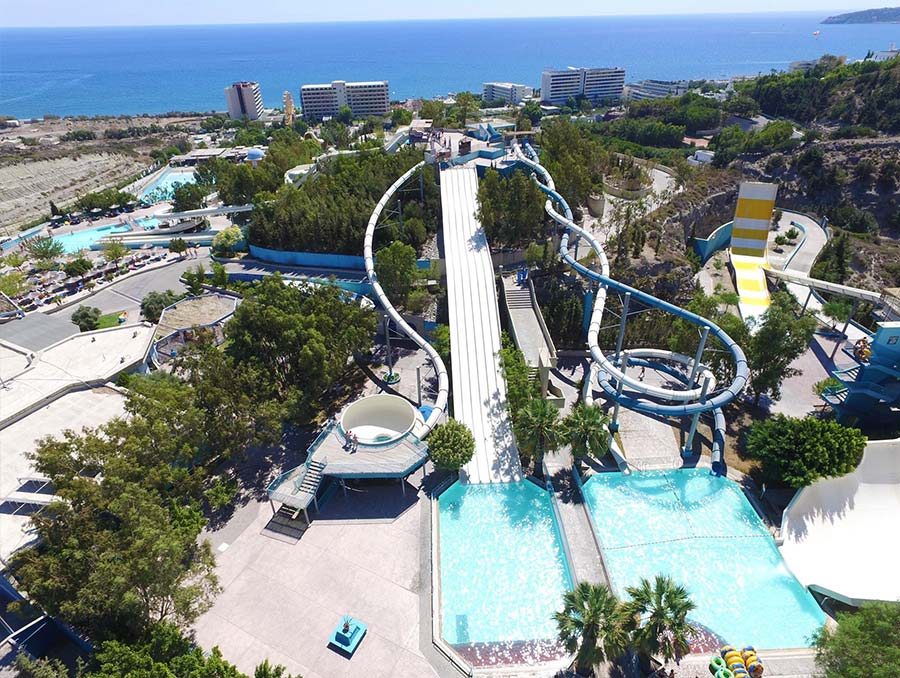 beaches
Visit necessarily palikaris, Linda and tsm.pavles Gulf Shores, They are known for its long sandy beaches, blue sea and active night life.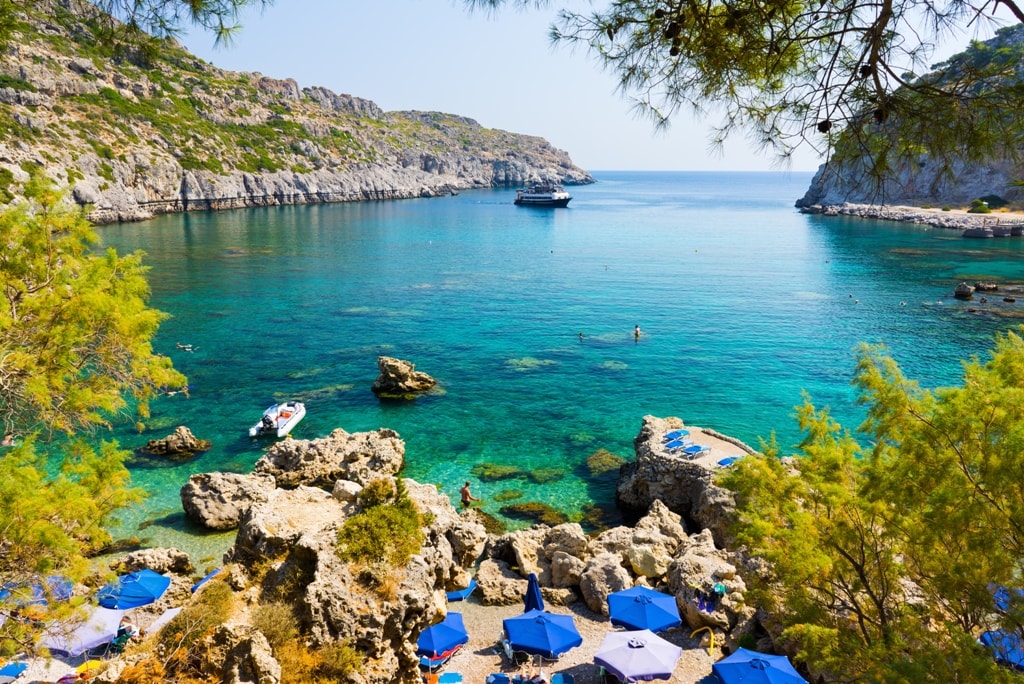 .