There are tourist destinations, whose beauty is to be seen from a hot air balloon, It is an unforgettable experience full of emotions and impressions. present 6 place, a hot air balloon to browse.
Cappadocia, Turkey
Cappadocia which is the first place to be mentioned in this article. Turkey is one of the most distinctive region. Experience, Cappadocia, which offers a view of the whole life remember. air ball from the Cappadocia 360 Degree, panoramic view of volcanic columns, centuries-old churches, rock cities, colored mountains and the cave modern hotels. Cappadocia, the grandeur and beauty of the Surrealist painting resembles more, than reality.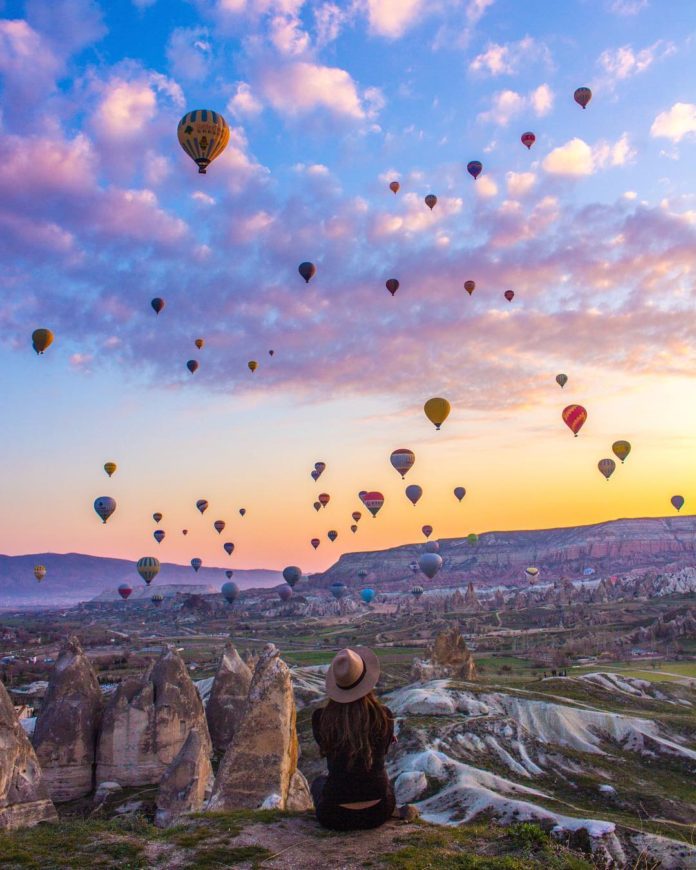 Loire Valley, France
French culture and the beauty of the Loire Valley nature conveys vines, historic villages, breathtaking landscapes and magnificent castles. Loire Valley of France is located in the south-eastern region and 175 mile across. French-style houses in the area and more than 800 fortress. a beautiful view of green nature, Water from the mouth of the Chateau de Chenonceau-, Its beauty will leave an indelible mark on your heart.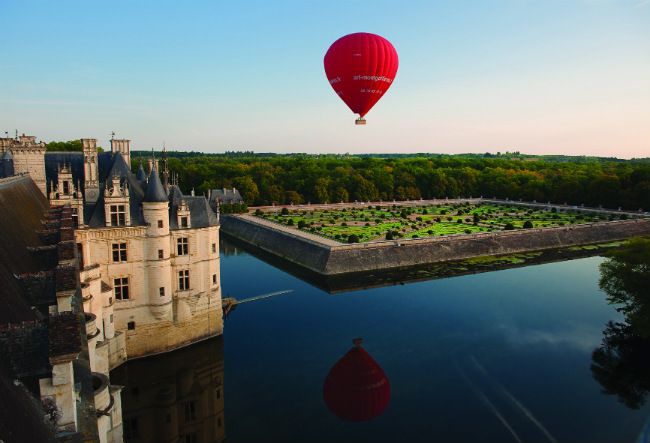 gestadi, Switzerland
Who would not want to see the world-famous Swiss Alps, blue sky in the background? A spectacular view of the fascinating, Old-fashioned, Swiss wooden houses, beautiful villages and nature of the Bern region's fantastic. Every year in January, the international festival of air balloons and hundreds of colorful hot air balloon in the sky is becoming beautiful.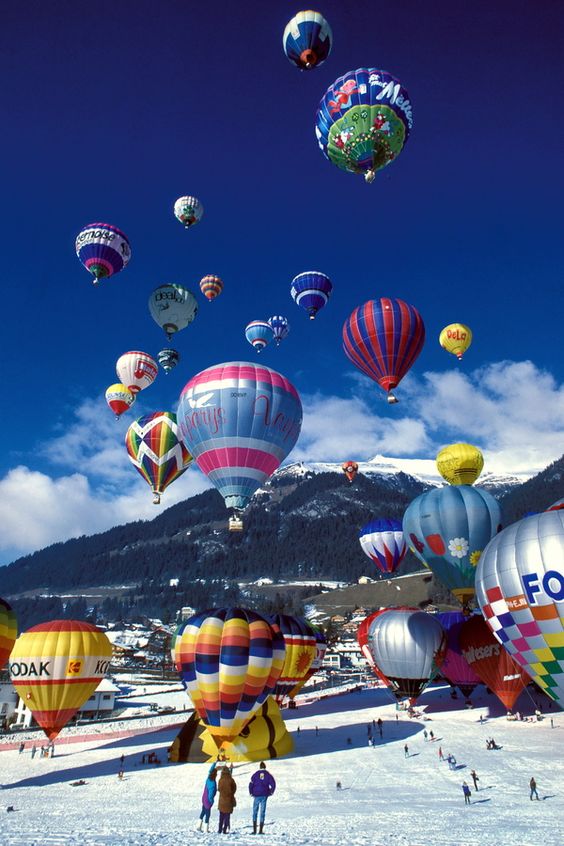 Rocky Mountains, Colorado
Rocky Mountains is one of the most impressive view of the United States to provide them with the, pristine snow-capped mountains,, gross canyons, wild rivers wrapped, emerald meadows and sparkling lakes. years 300 sunny days and blue skies over, Air base was the goal. Enjoy the beautiful view, which 10 000 feet apart. You can also fish, engage in water rafting and mountain bike ride.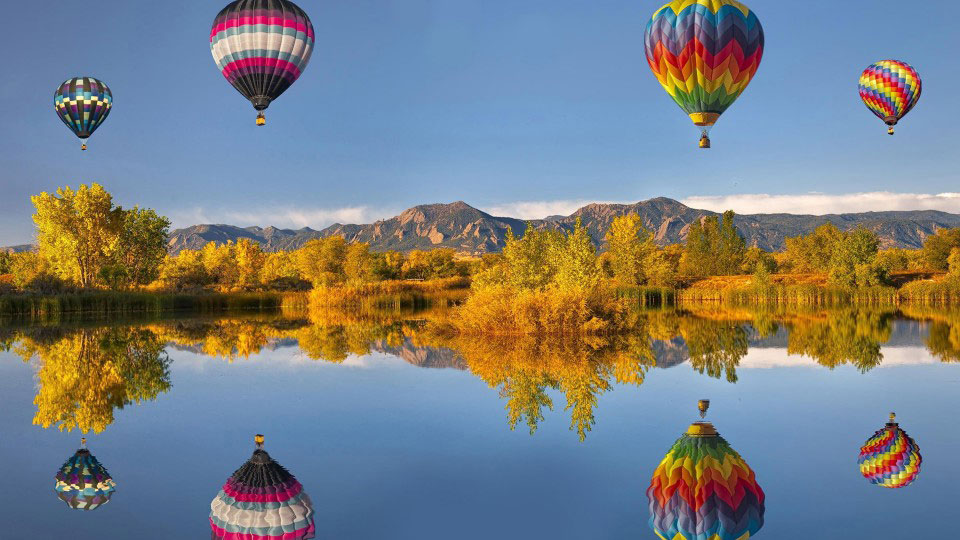 seronera, Tanzania, Africa
Think of the great African wildlife and thrilling beauty, a thousand feet from the visible. md.seroneras Valley is a place where a lot of animals are in, including zebra, Leo, Behemoth, Giraffe, leopard and many other species. especially remember the "migration" of the thousands of bird beauty May – June and October – December period.

Venice, Italy
Venice, Italy dominating the jewel of the City of Masks. He is a recognized world's most beautiful, Old Venetian architecture, 160 channel, Old houses, colored roofs, narrow lanes and bridges, which 118 small islands are connected by. His visit and walk in gondola, of course, Wonderful, However, from the sky to see it leave the feel of the other, The whole beauty of the city will find a lump in his greatness and fully feel.